The ministers will discuss the idea of introducing a mission of high level of training for the Ukrainian army — Borrell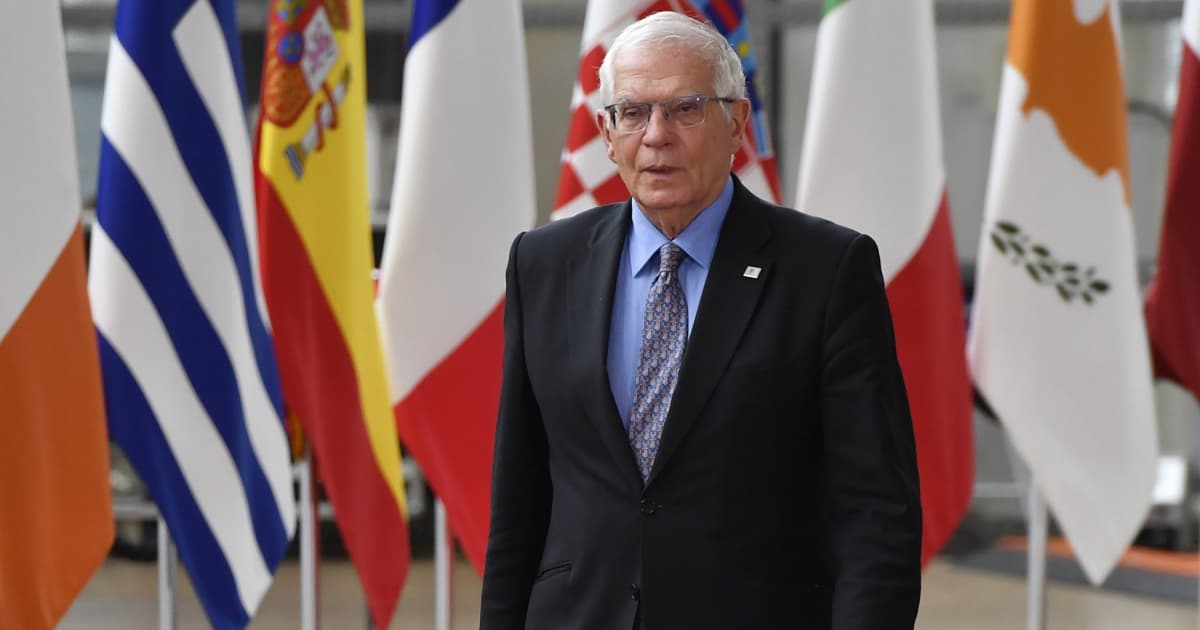 High Representative of the European Union for Foreign Affairs and Security Policy, Josep Borrell, emphasized that the issue of training the Ukrainian army will be one of the most critical issues during the meeting.
In Prague, the ministers of defense and foreign affairs of the EU countries will also discuss steps to support their defense industry to cover the needs of the weapons provided to Ukraine.
Borrell noted that the meeting in Prague is informal, so there is no need to wait for official decisions based on the meeting results.