The holding of the "tribunal" of the Ukrainian military in Mariupol will be a war crime — UN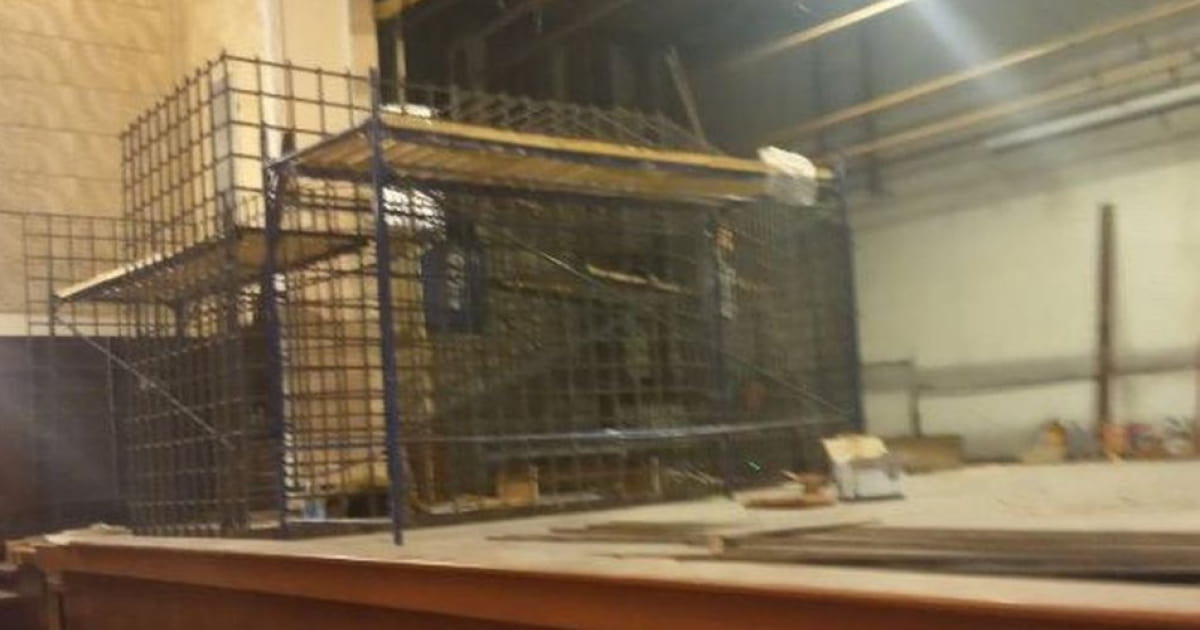 The UN Human Rights Office called on the Russian Federation to grant independent observers access to POWs.
If prisoners of war are charged with crimes, they are entitled to due process and fair trial guarantees," said Ravina Shamdasani, a spokesperson for the UN High Commissioner for Human Rights.
She also noted that the lack of access to Ukrainian POWs increases the risk of them being tortured.
Photo: Petro Andriyschenko