The High Representative of the Union for Foreign Affairs and Security Policy, Josep Borrell, regrets that the training of the Ukrainian Armed Forces in Europe was not organized a year ago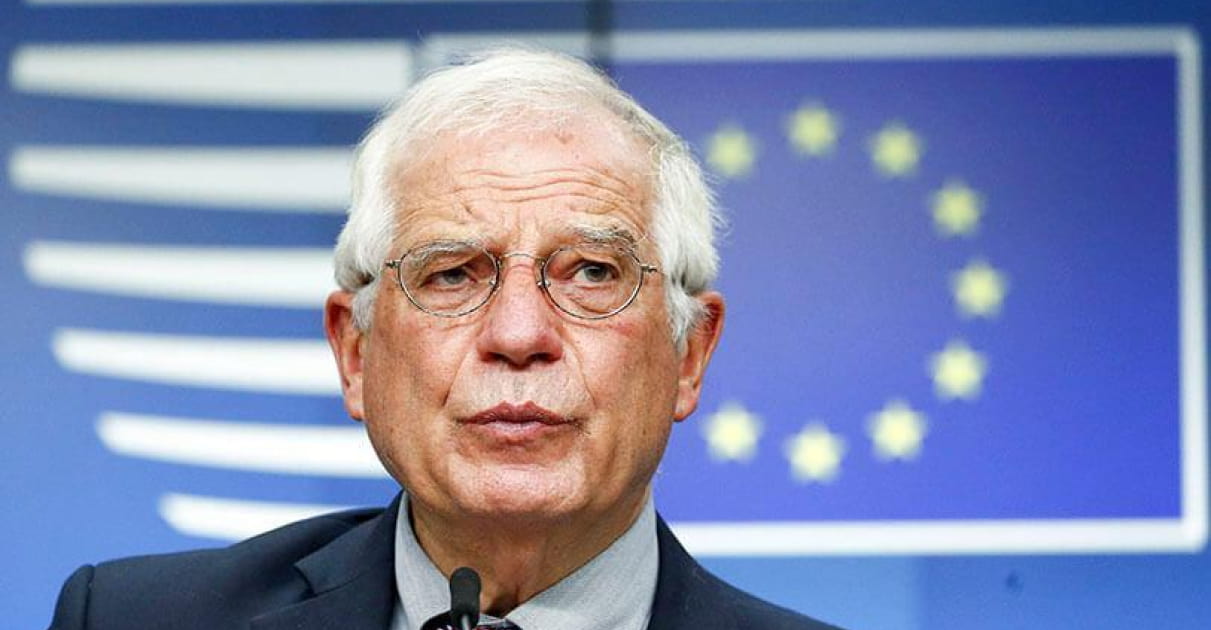 "Unhappily we didn't (do it), and today we regret. We regret that last August we were not following this request, fulfilling this request," said Borrell.
Borrell also noted that the EU is running out of arms and ammunition stocks since a significant amount of them are being provided to Ukraine.