Syrskyi: Ukrainian troops break through Russian defence line during liberation of Andriivka and Klishchiivka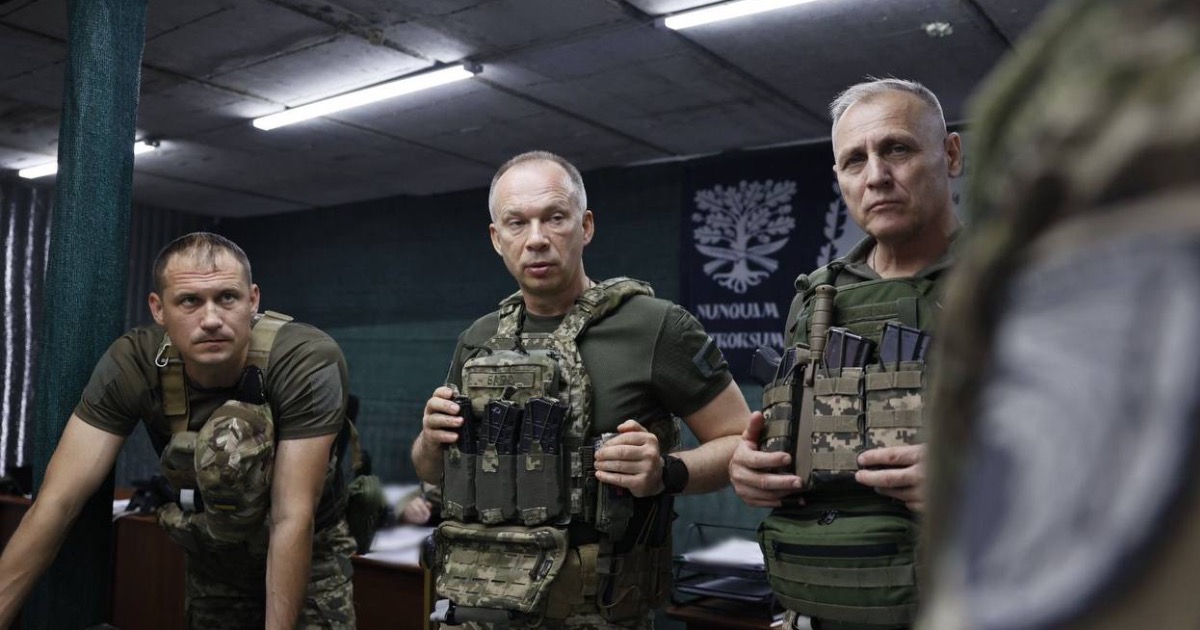 Commander of Ukraine's Ground Forces Oleksandr Syrskyi said that Ukrainian troops broke through the Russian defence line during the liberation of Andriivka and Klishchiivka.
This was reported by the Military Media Centre.
The situation in the eastern sector remains difficult. The Russians are not giving up their attempts to resume offensive actions in the Kupiansk and Lyman directions, for which they are actively preparing.
Fighting near Bakhmut continues.
"Some of the best-trained and best-equipped enemy units - the 72nd separate motorised rifle brigade, 31st and 83rd separate air assault brigades - were defeated and completely lost their combat capability in the Bakhmut sector," the general said.
After the liberation of Andriivka and Klishchiivka, the Russians are trying to regain their lost ground.
"These small, at first glance, settlements were important elements of the enemy's defensive line, which stretched from Bakhmut to Horlivka," added Syrskyi.
It will be recalled that the Defence Forces liberated Andriivka on September 15, and Klishchiivka was recaptured on September 17.