Sweden is the winner of the Eurovision Song Contest 2023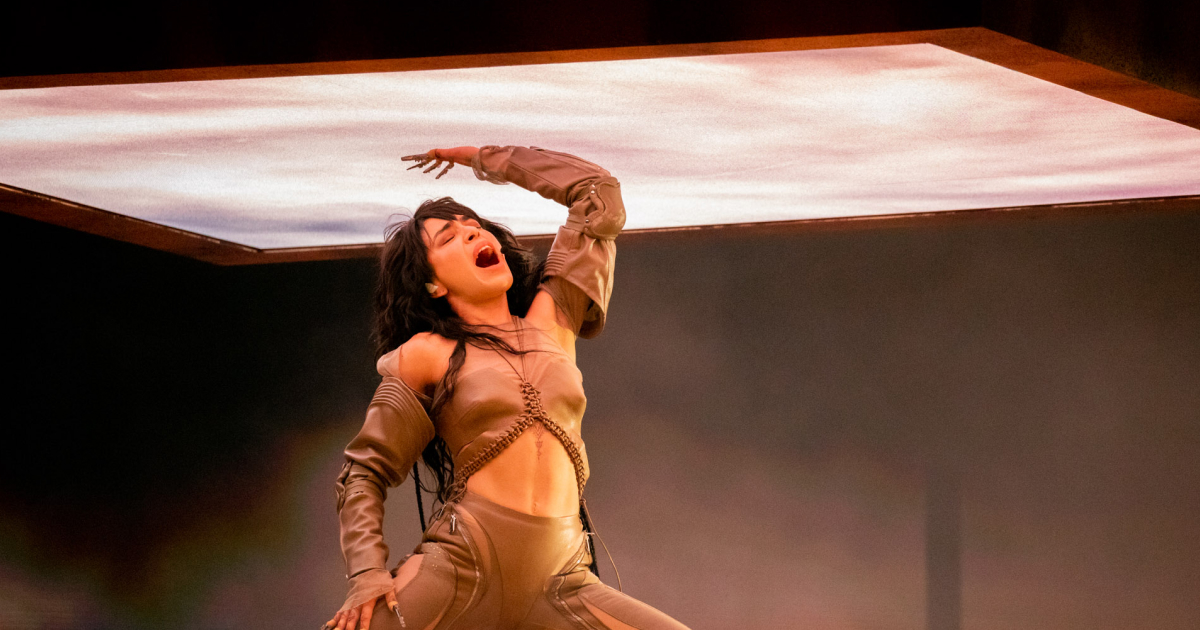 Loreen represented Sweden with the song "Tattoo". The country scored 583 points.
Ukraine's representatives, the TVORCHI band, took 6th place. They performed the song "Heart of Steel" and scored 243 points.
Before the performance, the duo learned about the shelling of their hometown Ternopil.
The Eurovision Song Contest 2023 was held in Liverpool in the United Kingdom.
Last year, the Ukrainian band Kalush Orchestra won the contest with their song Stefania.
According to the rules of the contest, the Eurovision Song Contest is held in the winning country. Due to the full-scale war, Ukraine cannot host the contest.
The European Broadcasting Union (EBU), BBC and Public Broadcasting agreed to host the Eurovision Song Contest 2023 in the UK on behalf of Ukraine.