Spies of the Russian special services followed the Ukrainian military during the training in Germany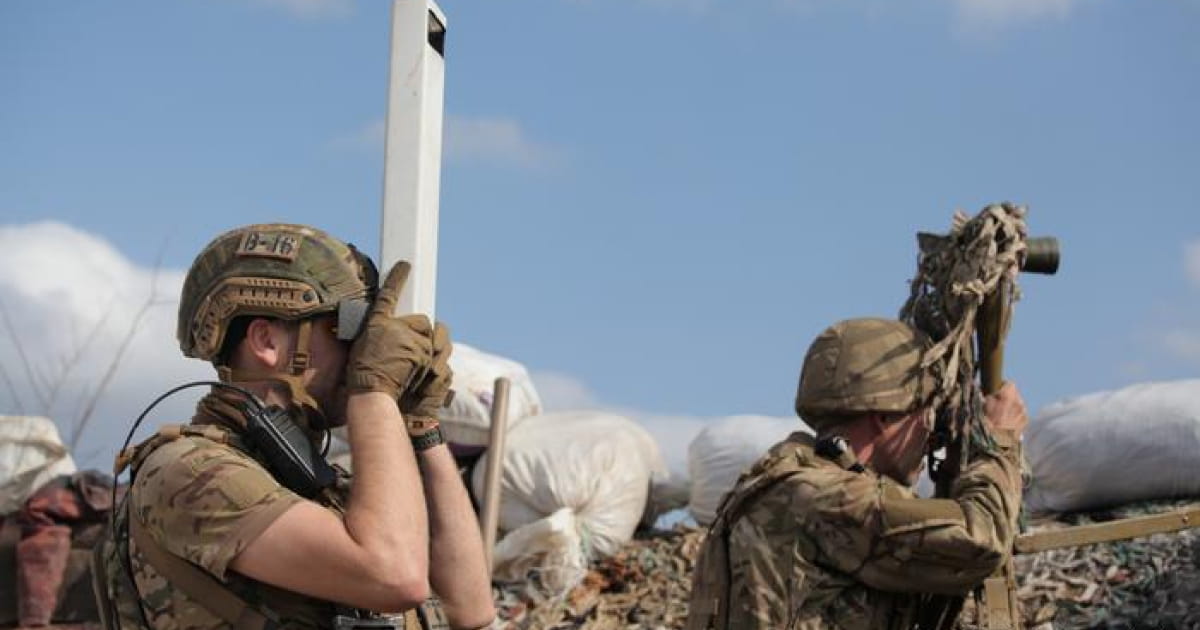 "As soon as the United States and Germany announced in the spring that Ukrainian soldiers would be trained to use Western weapons, such as the Panzerhaubitze 2000, Moscow's agents became more active," says a joint investigation by Der Spiegel, Bellingcat, The Insider, and La Repubblica.
Suspicious cars appeared near military facilities where the US and German military trained Ukrainians, and mini-drones with cameras were flying in training areas. Russians could use special scanners to obtain data from Ukrainians' mobile phones.