Russians urgently evacuate a nuclear ammunition storage facility in the Belgorod region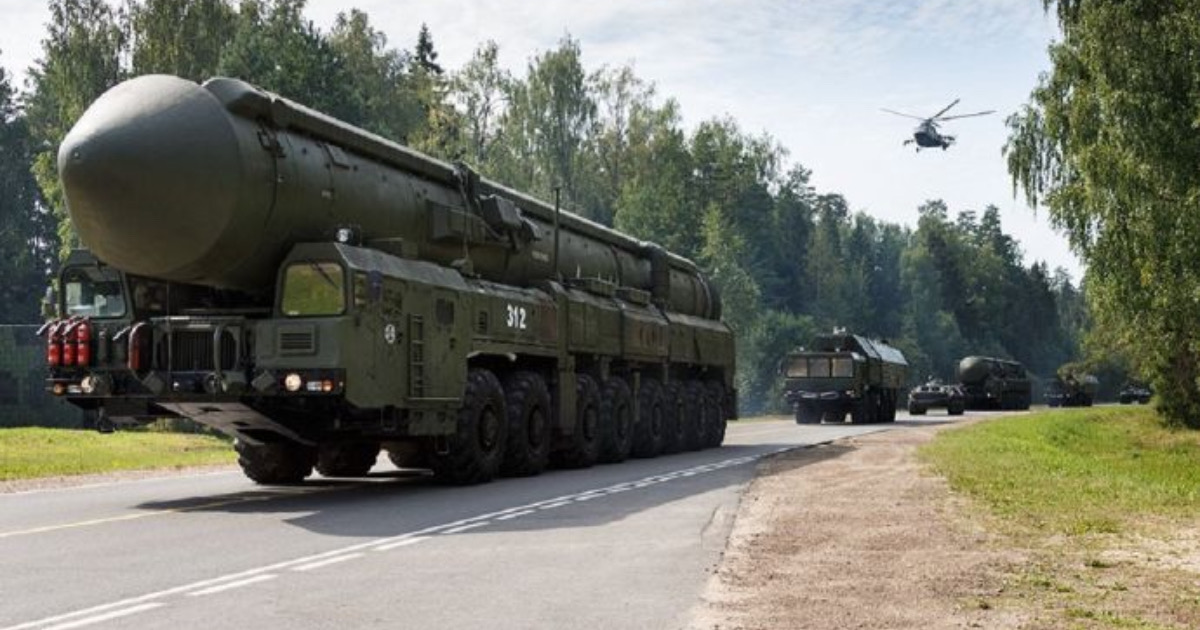 Russians have urgently evacuated the Belgorod-22 facility, which housed part of Russia's nuclear weapons stockpile. The storage facility is located near Garvoron. Defence Intelligence of Ukraine's representative, Andrii Yusov, announced this during the telethon.
Yusov said that everything that is happening on the territory of Russia is an internal conflict. The operation involves Russian citizens from the Freedom of Russia and Russian Volunteer Corps volunteer battalions, with the support of residents of the border areas of the Belgorod region.
The intelligence representative stated that the creation of a 'security zone' near the border with Ukraine is in the interests of Ukrainians and residents of the Russian border areas.
"It is absolutely in the interests of the Ukrainian civilian population because recently, Russians have increased the number of attacks from the border areas. Likewise, the creation of a demilitarised zone will be in the interests of the local population of the Belgorod region and other border areas. This means that Russian unexploded bombs will no longer fall on their homes, and drunken soldiers will not be rampaging in their settlements," said Andrii Yusov.
It will be recalled that as of 15:25, the Russians announced the start of an attack on Grayvoron in the Belgorod region. The governor of the Belgorod region of the Russian Federation, Vyacheslav Gladkov, said that a subversive group of the Armed Forces of Ukraine had allegedly entered the territory of the Grayvoron district.