Russians militarise Dzharylhach island, which was previously connected to the mainland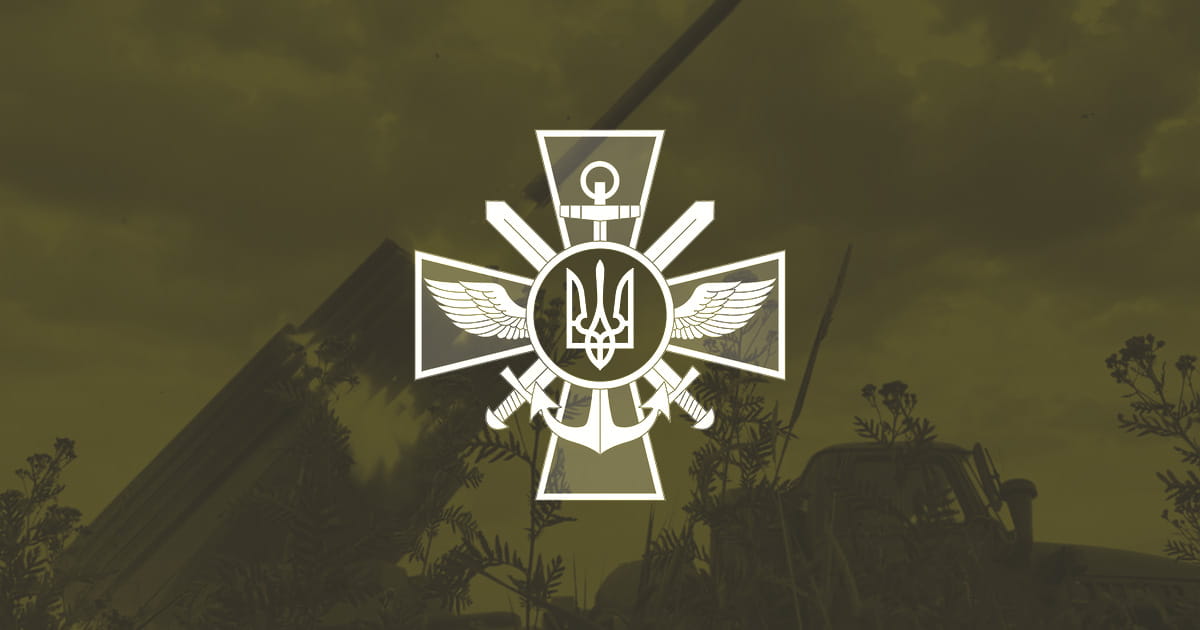 The Russian army has deployed about 300 servicemen and 15 foreign-made boats, which were stolen from locals, on the temporarily occupied Dzharylhach island.
This was reported by the General Staff of the Armed Forces of Ukraine.
Earlier, the General Staff reported that Russian troops had connected the island with the mainland of the Kherson region near Lazurne.
The Russians covered the ferry to the island with sand to use the protected areas of the national park for military purposes. In particular, the Russian military set up a training ground there.
The animal rights organisation UAnimals reported that the occupation authorities had installed a so-called "director" on Dzharylhach and allowed hunting there.