Russians continue forced passport issuance in temporarily occupied Kakhovka in the Kherson region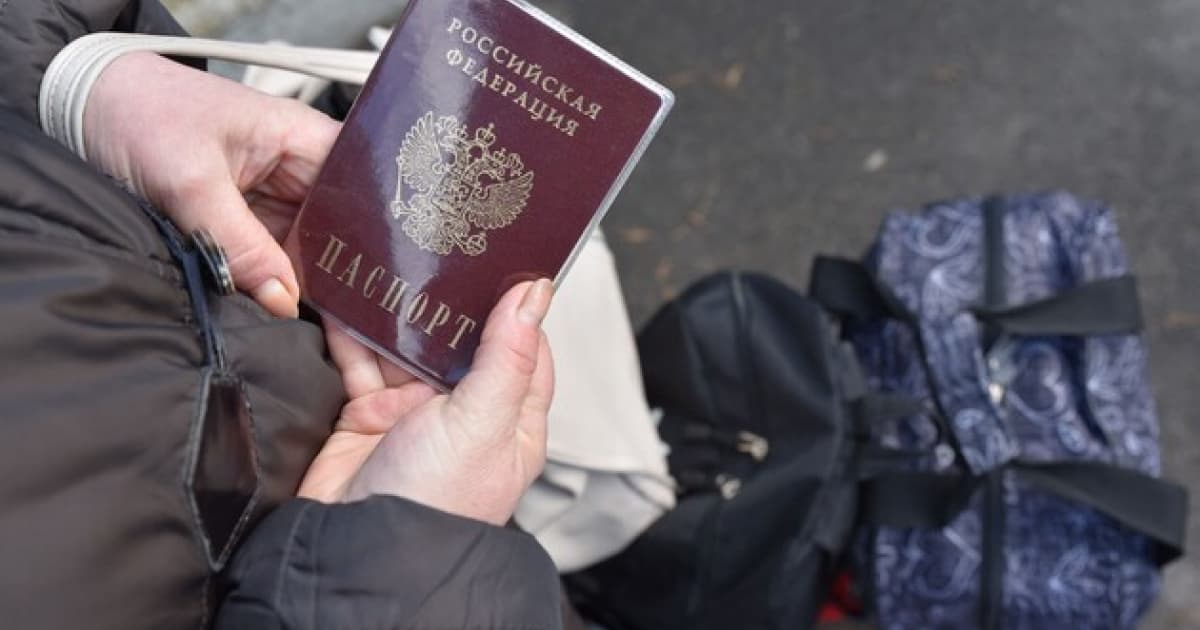 The General Staff of the Armed Forces of Ukraine reports that the Russian military is conducting raids to intimidate the local population with possible mobilisation and property alienation. They are also making door-to-door and house-to-house visits. A population census is being conducted.
In addition, Russians are threatening Ukrainian citizens who refuse to obtain a Russian passport with forced eviction from their homes and electricity cuts.