Russians are preparing for so-called elections in the temporarily occupied Melitopol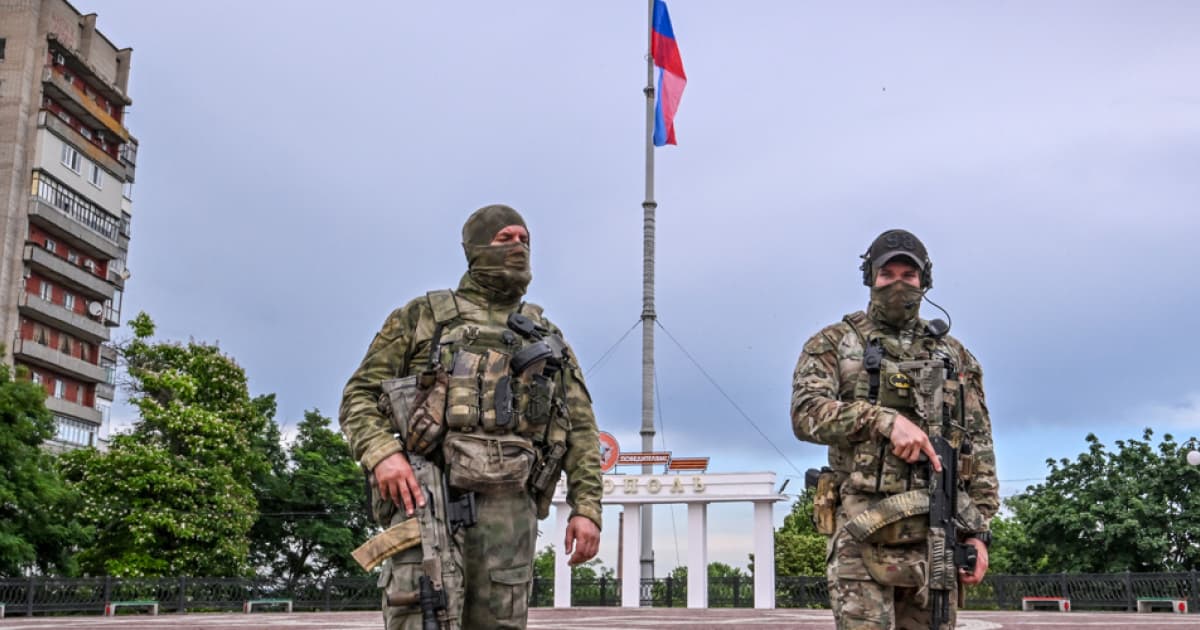 On May 22, Russians will start preliminary voting in the Yedinaya Rossiya (United Russia) party, which has opened a fake branch in the temporarily occupied Melitopol.
Melitopol Mayor Ivan Fedorov says that more than 100 candidates have registered for the preliminary elections for the Russian party, who will be selected and then go on to the local elections that Russia plans to hold in September 2023.
According to Fedorov, the next wave of forced passport issuance is also evidence of the preparations. Russians are conducting various campaigns to encourage locals to obtain Russian passports.
"They have invented a new social benefit for families with children under the age of 18. The Russians are ready to pay additional financial assistance in the amount of 4,000 rubles on condition that they have a Russian passport," the mayor said.
The Russian militaries also stop drivers on the roads and check their passports, threatening to take away their cars if they do not have Russian citizenship.