Russians are preparing another provocation at a chemical plant in Ermeni Bazar (Armiansk), temporarily occupied Crimea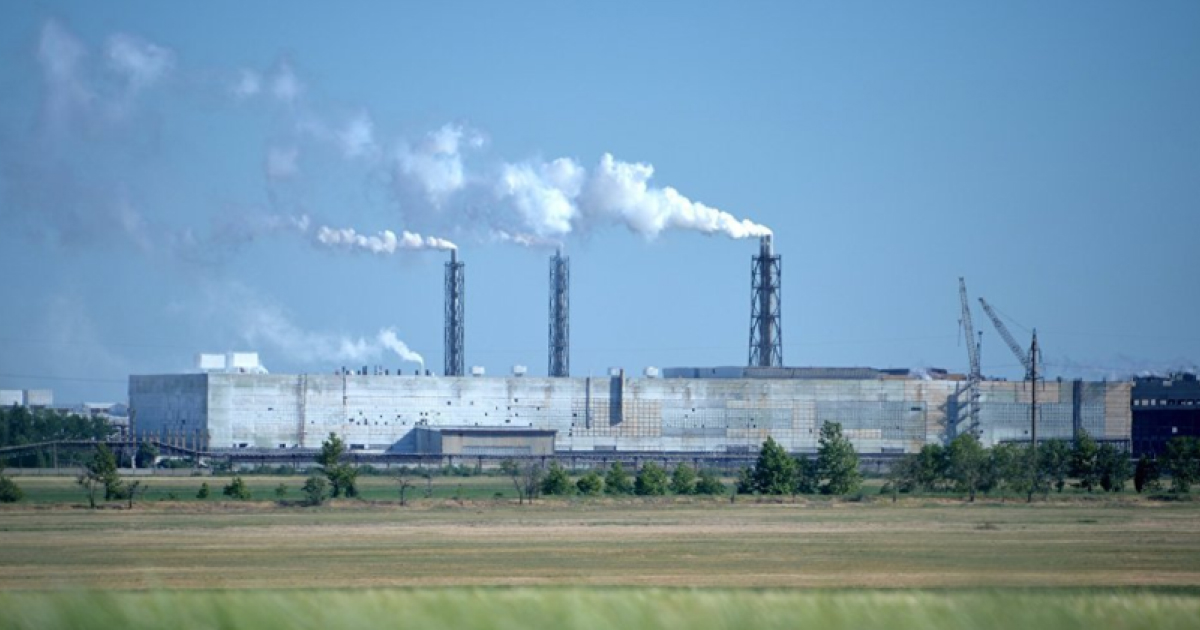 Kherson Governor Oleksandr Prokudin said that Russians had brought explosives to the Crimean Titan plant and are mining the territory in the temporarily occupied Crimea,
"A possible explosion will release thousands of tonnes of toxic substances into the atmosphere, which will pose a deadly threat to people and the environment. Residents of the Autonomous Republic of Crimea and at least seven other regions of Ukraine, as well as Türkiye and the aggressor country itself, will suffer," said Oleksandr Prokudin.
According to him, Russians are taking action to stop the Ukrainian Armed Forces and accuse Ukraine of environmental terrorism.
"Russians also aim to exert military and political pressure on our country and the international community," said the Governor.