Russian spy network exposed in Poland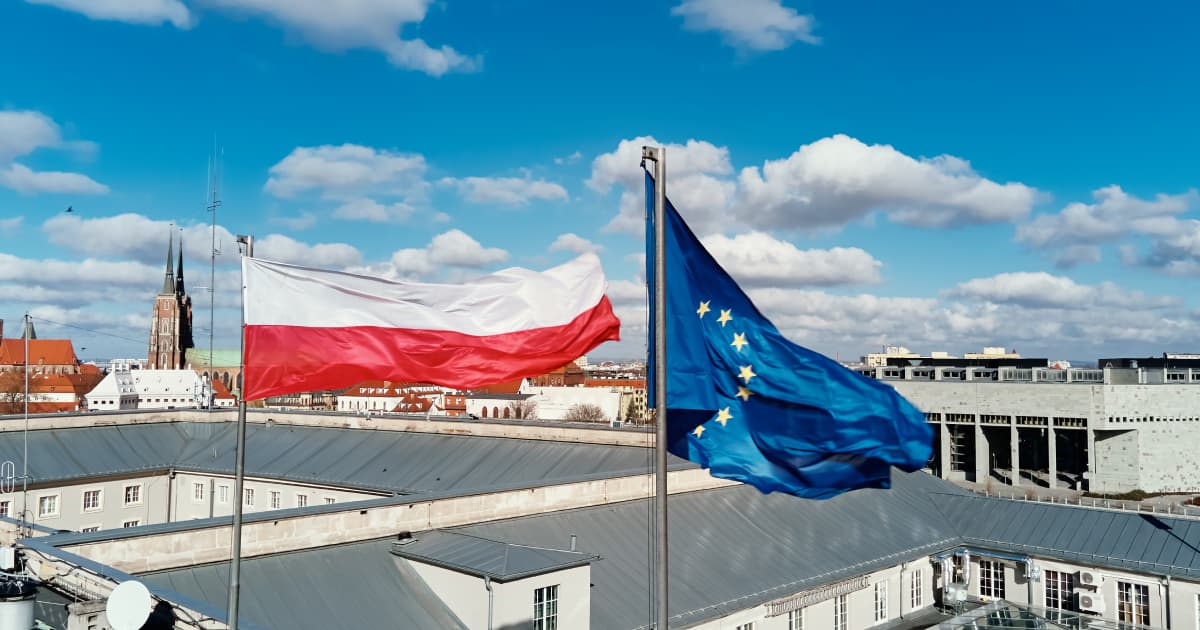 The Polish Internal Security Agency has exposed an agent network of Russian spies who were supposed to commit sabotage in Poland.
This was stated by the head of the Ministry of Internal Affairs and Administration Mariusz Kamiński, Rzeczpospolita reports.
The day before, the Polish Internal Security Agency detained nine spies, six of whom have already been arrested by the court.
The Polish prosecutor charged them with spying for Russia and participation in an organized criminal group.
Prosecutorial proceedings have already been initiated against the other three detainees.
The Polish Interior Minister says that the main tasks of the detainees included, among other things, recognizing, monitoring and documenting the transportation of weapons for Ukraine, and they were preparing for sabotage actions to paralyze the supply of equipment.
The Internal Security Agency also learned that the group was to conduct propaganda activities to destabilize Polish-Ukrainian relations.