Russian Interior Ministry puts Ukrainian Crimean Tatar singer Jamala on the wanted list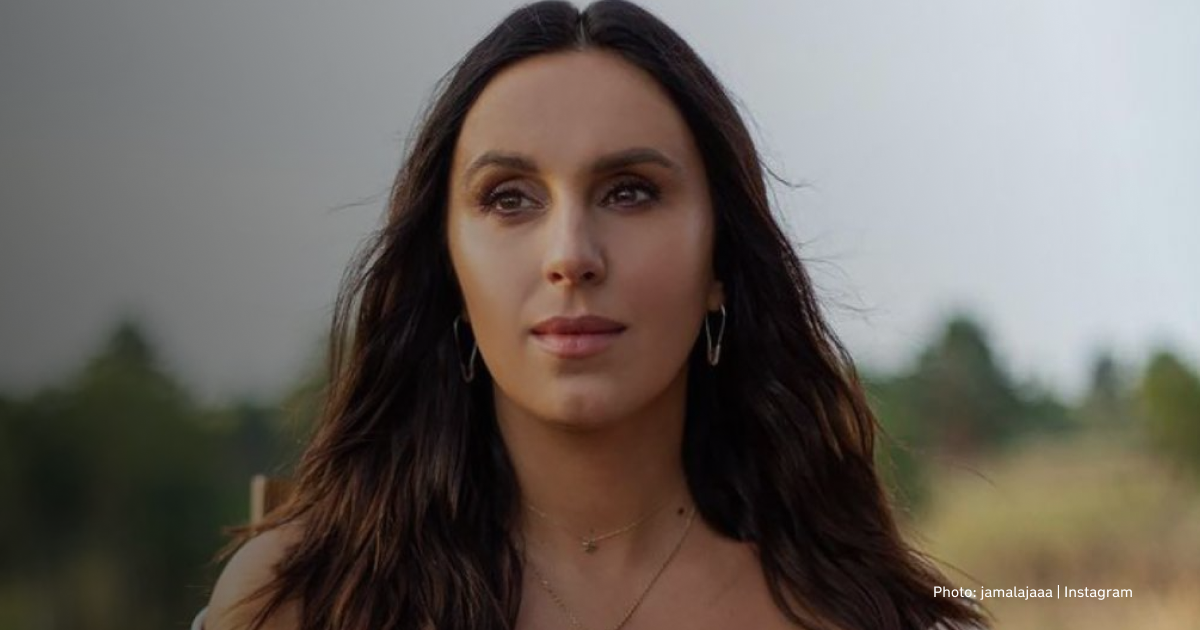 The Russian Interior Ministry has put Ukrainian Crimean Tatar singer and Eurovision 2016 winner Jamala on the wanted list.
This was reported by the Russian media outlet Mediazona, citing the agency's database.
Jamala (whose true name is Susana Jamaladinova) is wanted allegedly for a criminal offence, but it is not specified in the database. She was put on the wanted list in mid-October.
The publication claims that the singer is accused of allegedly spreading "fakes" about the Russian army, and in November, a Russian court ordered her arrest in absentia.
Last April, Russian authorities banned Jamala from entering Russia for 50 years.