Russia spreads disinformation about the conflict between the highest bodies of the military and political leadership of Ukraine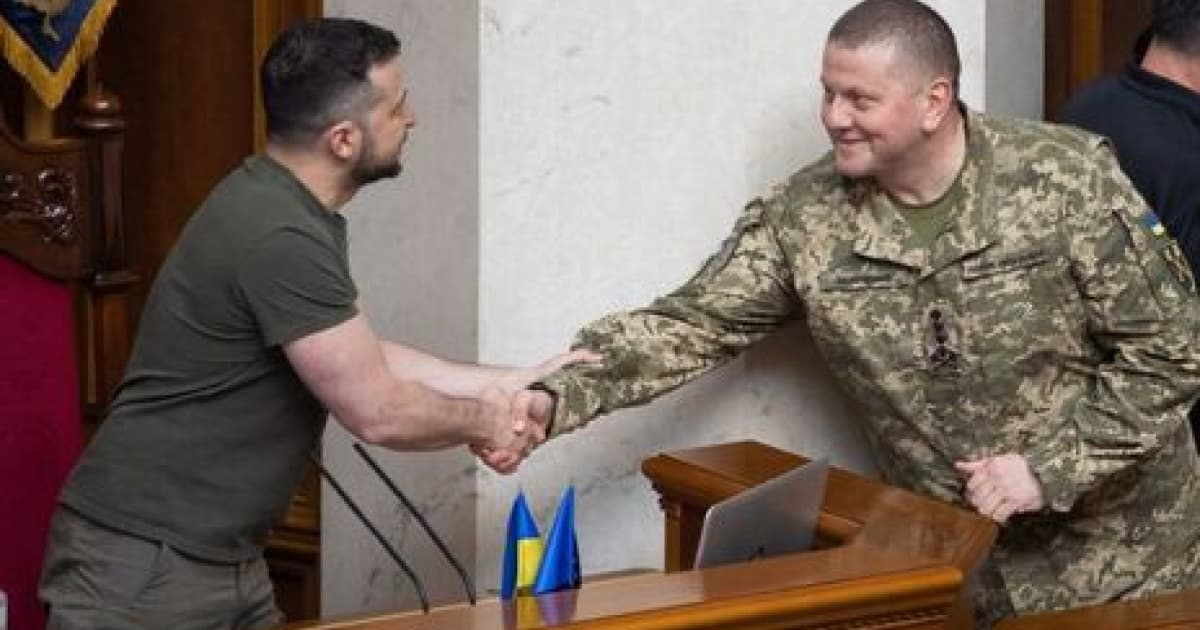 Propagandists talk about the confrontation between the General Staff of the Armed Forces of Ukraine and the Office of the President together with the Ministry of Defense. These ideas are being spread in Ukraine as well.
"The tactical goal is to create a conflict within the military-political leadership of our state and within our society," comments Hanna Maliar.
According to the Deputy Defense Minister, the strategic goal is to weaken the center of state decision-making, as well as the defense and offensive potential of Ukrainian society.