Russia returned the body of Briton Paul Urey with signs of torture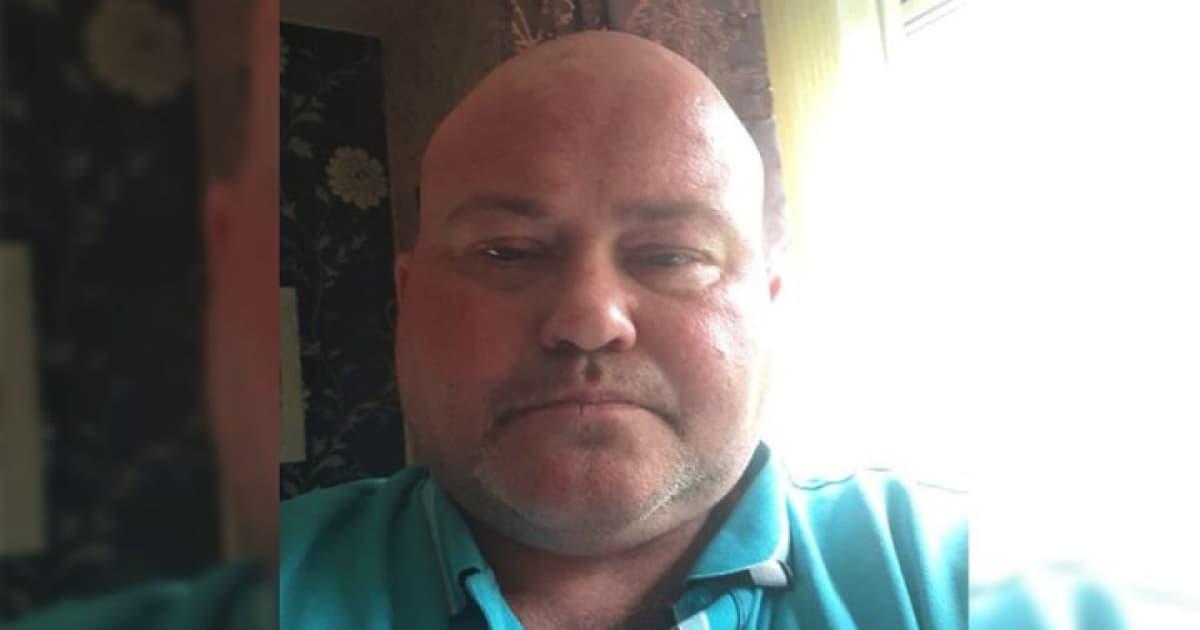 According to the ombudsman Dmytro Lubinets, "body parts are missing and there are numerous cuts and traces of torture."
Paul Urey died in July in Russian captivity. The Russians reported the death as being due to "illness and stress".