Polish volunteer who was wounded in the Donetsk region dies in hospital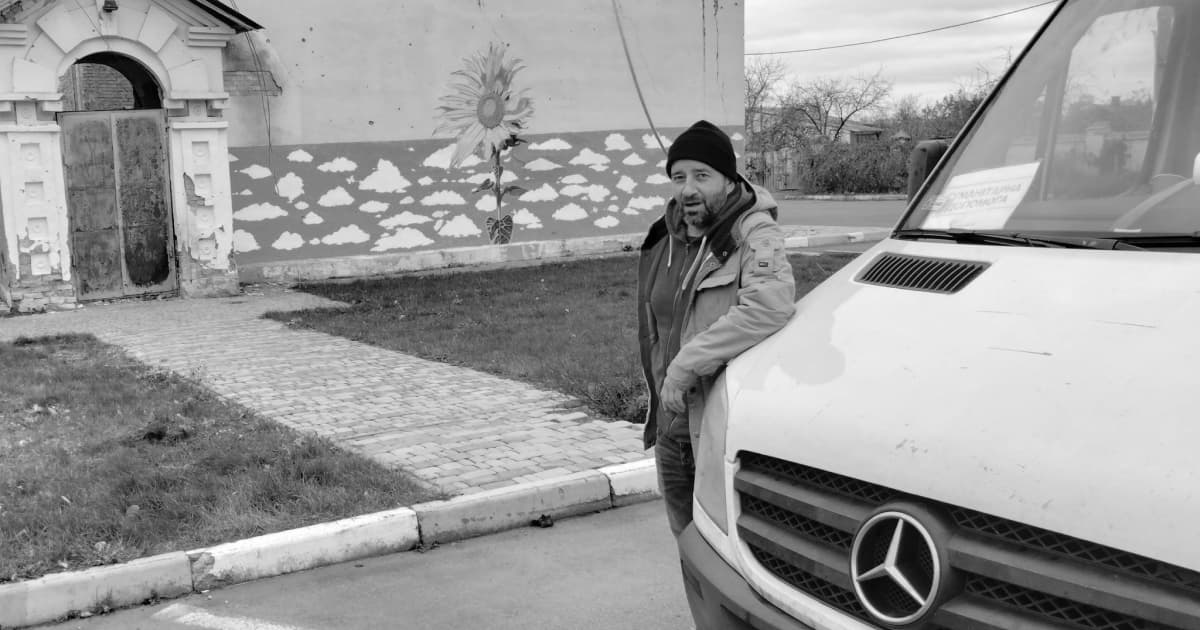 A Polish volunteer of the Nehemiah Initiative, who was injured in the Donetsk region as a result of a missile hitting a bus, has died in hospital.
This was confirmed on the Initiative's Facebook page.
The full name of the deceased has not been disclosed, but his first name was Marek. He and his colleague were injured on March 16 when they were delivering humanitarian aid on the route Kostiantynivka – Chasiv Yar.
The man had been delivering humanitarian aid to Ukraine since the autumn of 2022, including visits to Irpin, Fastiv, and the Zaporizhzhia and Donetsk regions.