Polish farmers to join truckers in protest on the border with Ukraine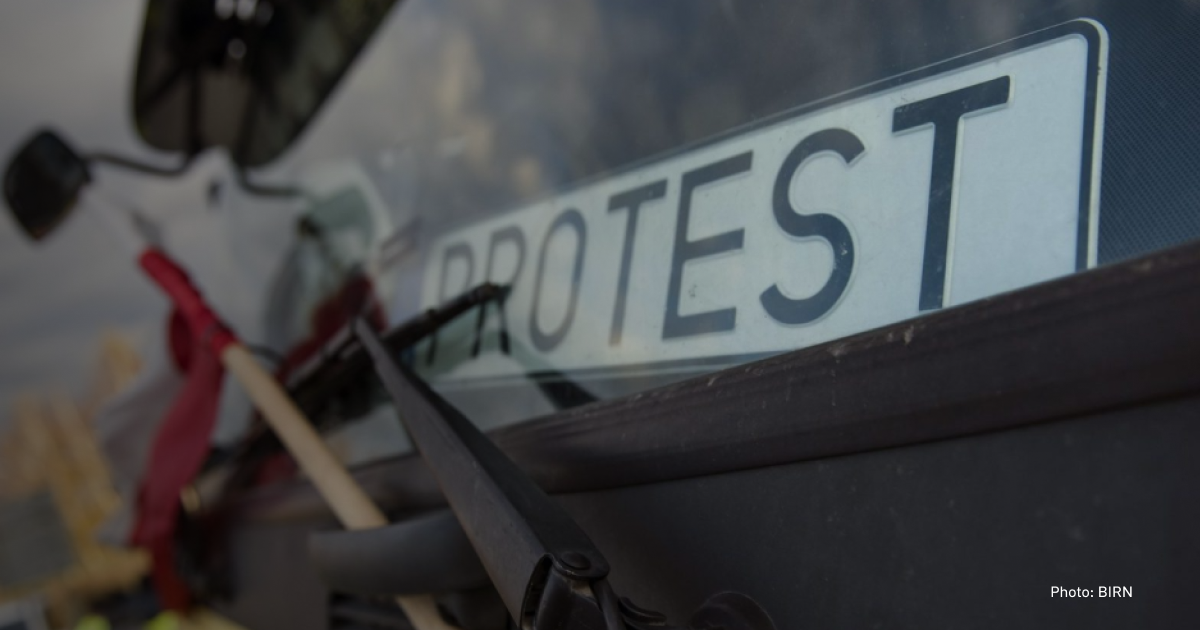 Polish farmers are planning to join the protests of truckers who have been blocking the Polish-Ukrainian border for several weeks.
About 100 farmers plan to hold a three-day protest on Thursday, November 23. They plan to extend the blockade to the fourth border crossing point, Medyka. On the Ukrainian side, the Shehyni checkpoint is located.
Svidomi has previously explained why the Poles are protesting.