Over the past 24 hours, the Russian army attacked several regions of Ukraine. At night, the Russians launched missiles and drones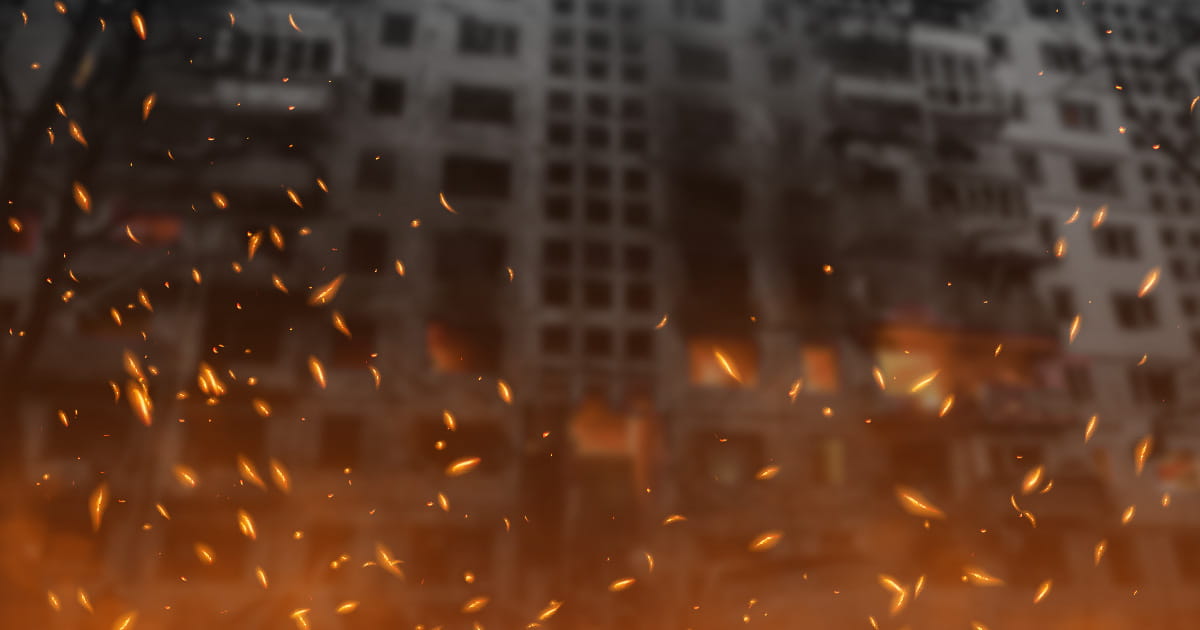 Air defence forces shot down one Iskander-K cruise missile and nine Shahed UAVs
Donetsk region: Russians attacked Mykhailivka, Selydove, the Chasiv Yar community, Serebrianka and the Lyman community. One person was killed and six others were injured. Civilian infrastructure was damaged.
Kharkiv region: On the morning of November 21, the Russian army attacked Kozacha Lopan. A private house was damaged and a fire broke out. A 29-year-old man was killed (https://t.me/synegubov/7557). In addition, Chervona Zoria, Pletenivka, Zemlianky, Budarky, Fedorivka, Dvorichna, Synkivka, Ivanivka and Berestove came under attack.
Sumy region: On November 20, Russians fired 13 times at the border areas and settlements. 88 explosions were recorded. On the morning of November 21, they fired on the Shalyhyne community. Two mortar explosions were recorded.
Chernihiv region: the Russian army attacked the Semenivka, Snovsk and Novhorod-Siverskyi communities.
Khmelnytskyi region: air defence systems were active in the region. There is no information on damage to infrastructure or injuries.
Mykolaiv region: the Russian army carried out artillery strikes on the waters of the Ochakiv community. There were no casualties.
Kherson region: Russian troops made 44 attacks. There were hits to residential areas. Two people were killed and three others were injured.
Dnipropetrovsk region: on November 20, Russians attacked Nikopol with kamikaze drones. One person was seriously injured. 10 private houses and other civilian infrastructure were damaged. At night, the Marhanets community came under attack. There were no casualties.
Zaporizhzhia region: Russians struck 107 times in 19 settlements. There are 10 reports of residential buildings and infrastructure being destroyed. There were no casualties.