On the night of May 30, the Air Defence Forces downed 29 out of 31 Shahed-136/131 UAVs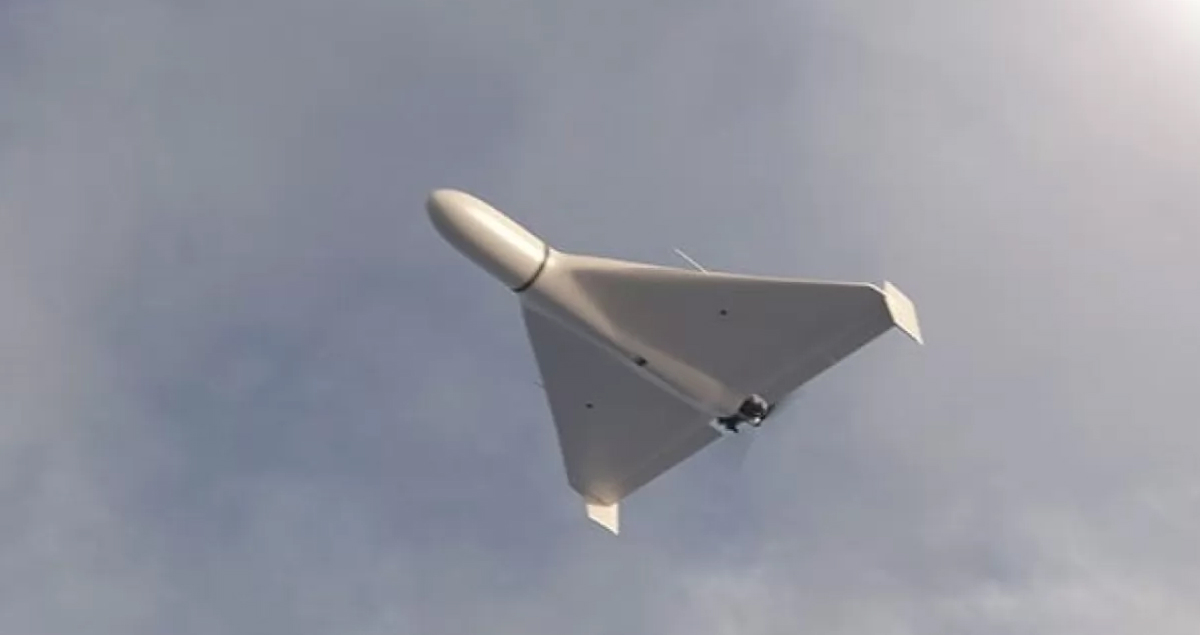 The Russian military attacked Ukraine with Iranian Shahed-136/131 attack drones from the north and south.
Debris fell in different parts of the capital:
▪️ In the Holosiivskyi district, a fire broke out on the top two floors of a multi-storey residential building due to the fall of debris. Over 20 residents were evacuated. Preliminarily, one person was killed and three injured. The ceiling between floors is likely to have been destroyed, and search operations are underway to find people under the possible rubble;
▪️ In the Pecherskyi district, cars were damaged by debris;
▪️ In the Darnytskyi district, a private house caught fire due to falling debris. Parked cars were also damaged;
▪️ In the Dniprovskyi district, burning debris fell on a green area;
▪️ In the Podilsky district - burning debris fell on non-residential buildings.