Music streaming service Spotify has begun the process of liquidating its Russian legal entity — the Russian propaganda media TASS, citing data from the Spark analytical system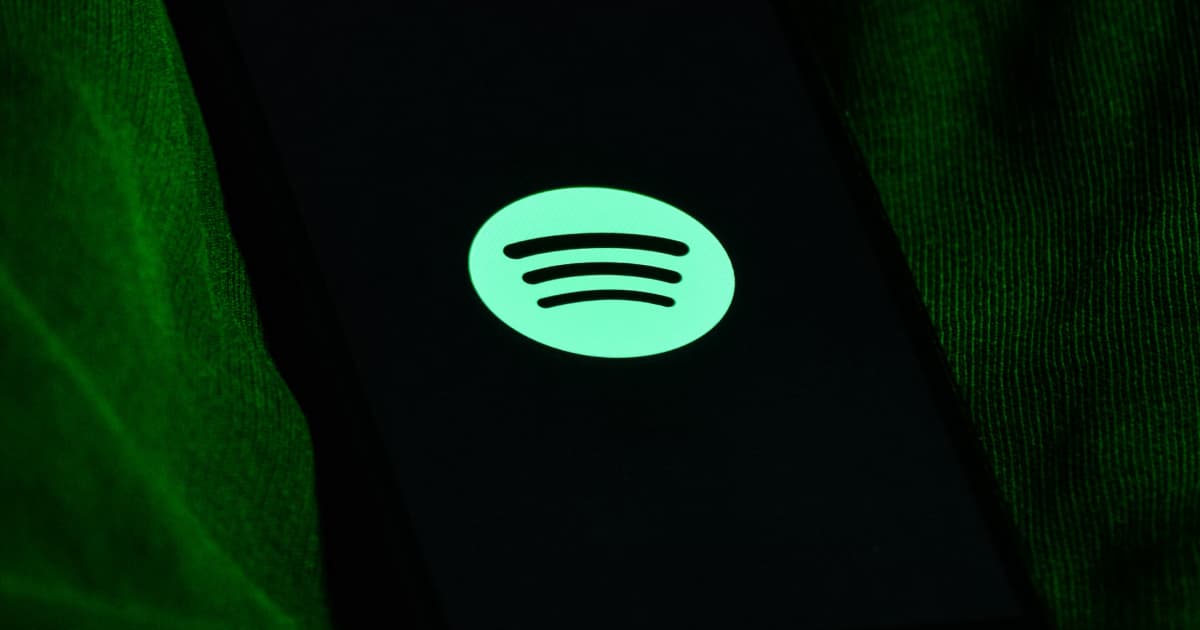 On February 6, the service sent an application for state registration regarding its liquidation.
According to an extract from the Russian Unified State Register of Legal Entities, Spotify LLC has been registered in Russia since January 13, 2014.
As a reminder, on March 25, 2022, a company spokesperson said that Spotify was completely suspending its operations in Russia due to changes in Russian legislation that "continue to restrict access to information, eliminate freedom of expression, and criminalise certain types of news."
On April 11, 2022, the service stopped working in Russia.