Minister of Energy of Ukraine: the beginning of the oil embargo will reduce oil and gas revenues of the Russian Federation by at least 40% in 2023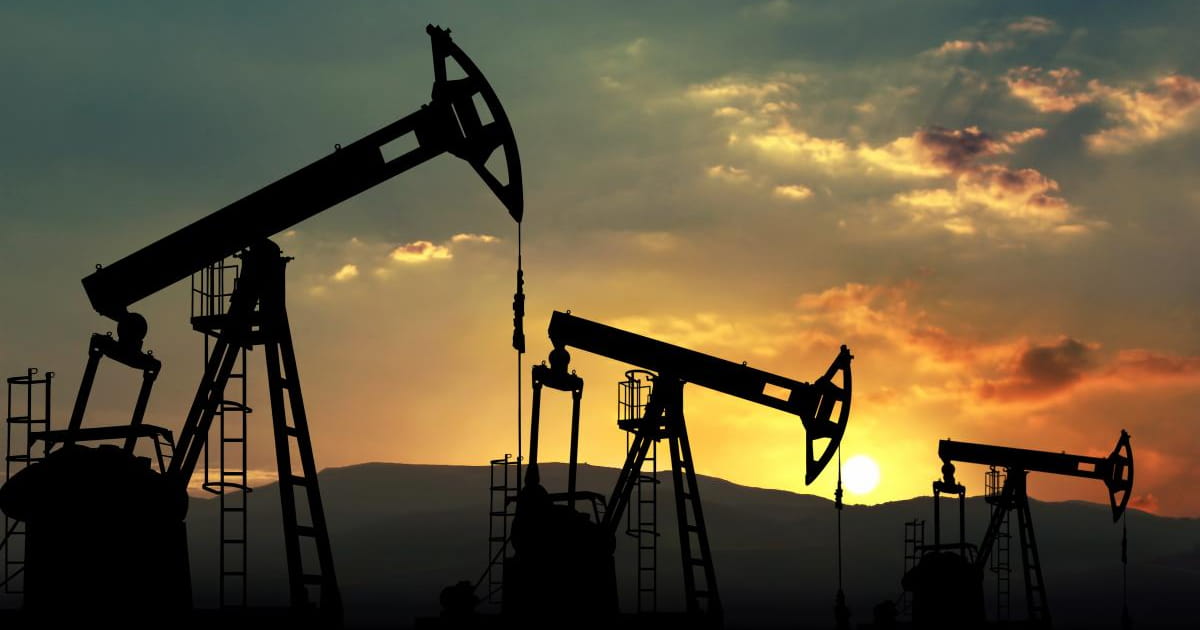 The restrictions will reduce oil production by about 20% already in early 2023.
Oil remains a key source of income for Russia. In the second quarter of 2022, its oil and gas revenues accounted for about half of budget revenues.