Minister of Defence of Bulgaria: Drone found on the shore is likely to be related to the war in Ukraine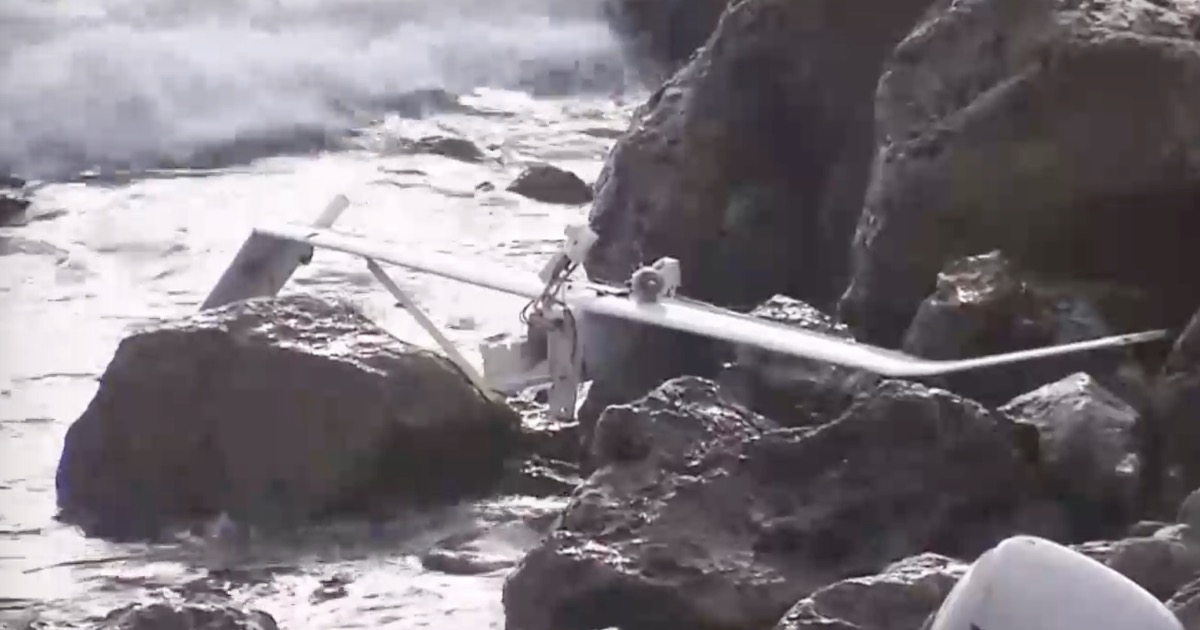 Bulgarian Defence Minister Teodor Tagarev suggests that the drone that washed up on the country's shore is linked to the war that Russia launched against Ukraine.
Tagarev said this in an interview with CNN Nova TV.
"There are already cases of fallen remains of drones and other ammunitions. We have no reason to think that this war will bypass us," Tagarev said.
The defence minister also added that it is impossible to definitively determine the origin of the drone.
An investigation is currently underway into the drone's crash in Bulgaria.
The drone was found on September 17 at around 10 p.m. in Tyulenovo, which is located a few dozen kilometres from the border with Romania.