Lithuanian Seimas calls on NATO countries to invite Ukraine to join the Alliance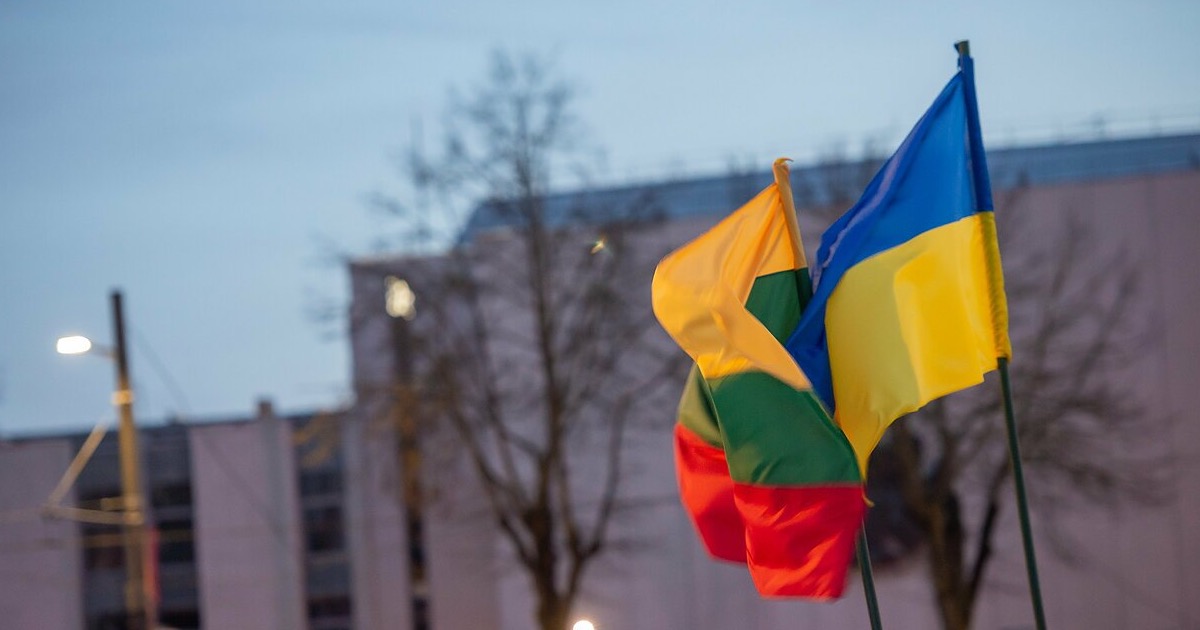 On September 19, the Seimas of Lithuania adopted a resolution expressing support for Ukraine's membership in NATO and calling on NATO countries to admit Ukraine to the Alliance at the next summit in Washington.
This was reported in the Seimas of Lithuania.
"Inviting Ukraine to become a NATO member will clearly confirm that Russia does not have a veto on NATO enlargement and cannot create grey security zones in Europe," said the chairman of the Parliamentary Committee on Foreign Affairs, Žygimantas Pavilionis.
122 MPs unanimously voted in favour of the Seimas resolution "On Inviting Ukraine to NATO".
Lithuania emphasises that Ukraine's readiness for NATO membership and the reliability of its Armed Forces already exceeds the individual capabilities of some current NATO member states.
Earlier, the Polish parliament supported a declaration outlining ways to provide practical support for Ukraine's accession to NATO.
In general, the following states supported Euro-Atlantic integration: The Czech Republic, Lithuania, Latvia, Estonia, Slovakia, Poland, Slovenia, Montenegro, Denmark, Iceland, Norway, and Belgium.
The following countries signed declarations of support for Ukraine's NATO course: Italy, France, Germany, the Netherlands, Finland and Spain.