Israeli Prime Minister to postpone judicial reform until the next parliamentary session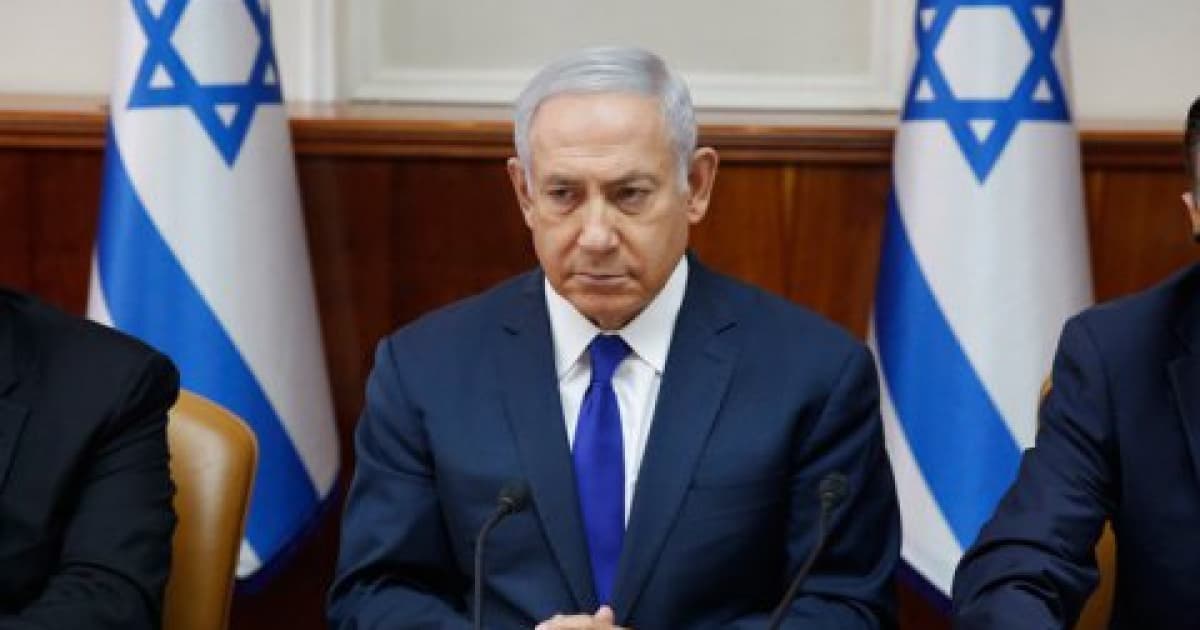 Israeli Prime Minister Benjamin Netanyahu has agreed to delay the introduction of the judicial bill in the country until the next parliamentary session, which will begin in the summer.
The judicial reform envisages limiting the powers of the Supreme Court to rule against the legislative and executive branches.
Critics of the reform are convinced that the changes will weaken the courts and give unlimited power to the government, which will jeopardise democratic rights and freedoms and could also have consequences for the economy and relations with Western allies, who have already expressed concern.
On 26 March, Defence Minister Yoav Gallant called on the government to repeal the law, saying that the controversy over the measures threatened Israel's security, and thousands of army reservists joined the protests.
Critics of the reform also fear that Netanyahu wants to use the judicial changes to annul the bribery trial or influence any appeal to the Supreme Court. The prime minister himself denies these claims.