In the temporarily occupied Crimea, Russian propaganda media ignore the Kakhovka HPP destruction by Russians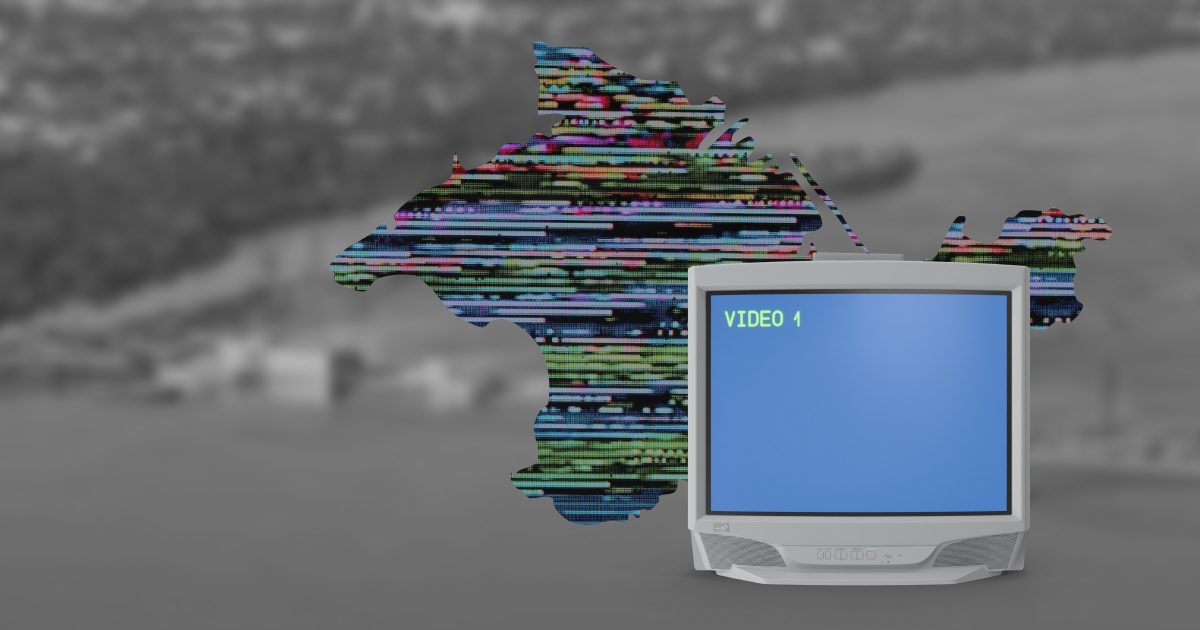 They also do not report on the consequences of the disaster. The General Staff of the Ukrainian Armed Forces says the local occupation authorities are concerned about possible panic among the population.
Kherson Governor informs that as of the morning of June 9, the water level in the Kherson region has dropped by 20 centimetres.
3,624 houses in 32 region settlements remain flooded. 2,352 people and about 550 animals have been evacuated.