In temporarily occupied Kherson, Russians kidnapped blogger and kindergarten teacher Olena Naumova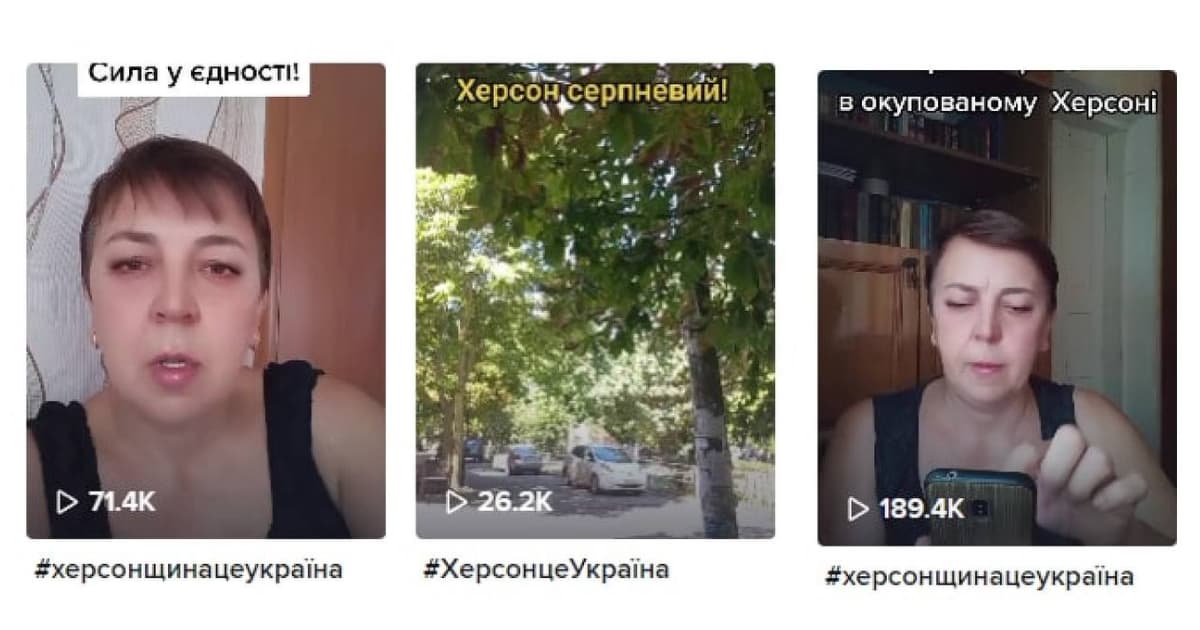 According to her son Mykola Naumov, on August 23, Russian soldiers broke into Naumova's house and kidnapped her.
On TikTok, Olena Naumova actively demonstrates a pro-Ukrainian position and gets thousands of views. In almost every video, the woman uses the hashtags #KhersonshchynaIsUkraine, #CrimeaIsUkraine, and #KhersonIsUkraine.
Photo: Olena Naumova | TikTok