In August, Ukraine's international reserves increased by 13.6%, now they amount to over $25 billion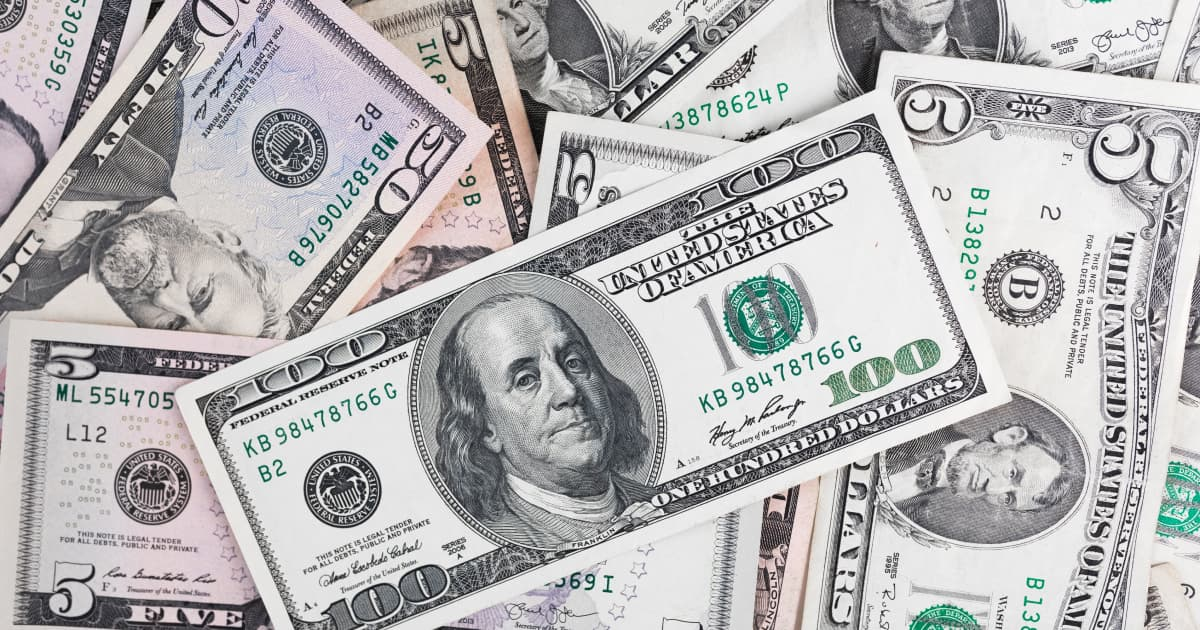 The reserves increased due to large volumes of international aid, which came against the background of moderate debt repayments in foreign currency.
During August, Ukraine received $4.7 billion in aid, and spent over $171 million on debt service and repayment. Ukrainians transferred more than $221 million to the International Monetary Fund.
The press service of the National Bank notes that this amount of reserves will allow Ukraine to finance imports for four months.