In almost three months, Ukraine returned about 500 bodies of Ukrainian soldiers who were defending Mariupol and were at the Azovstal plant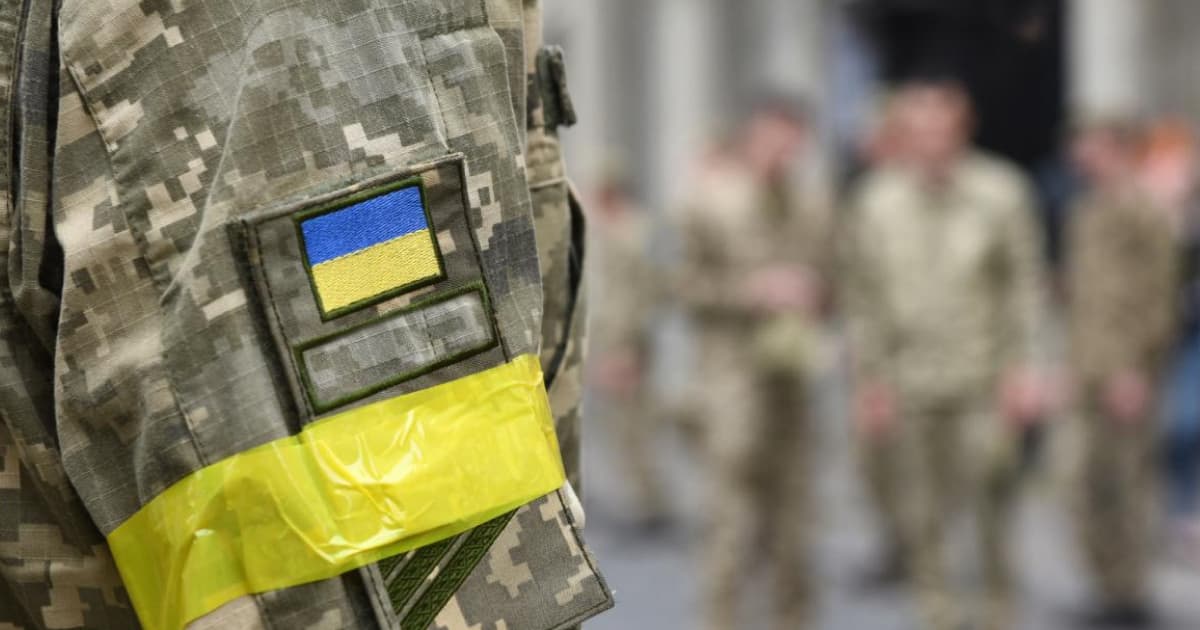 Now exchanges are carried out consistently once every 1-2 weeks. During them, it is possible to exchange from 5 to 15 bodies.
The bodies of the soldiers are in a bad condition, and experts have to be involved for identification.