From September 1, the Russians plan to carry out the so-called "general mobilization" in the temporarily occupied areas of the Luhansk region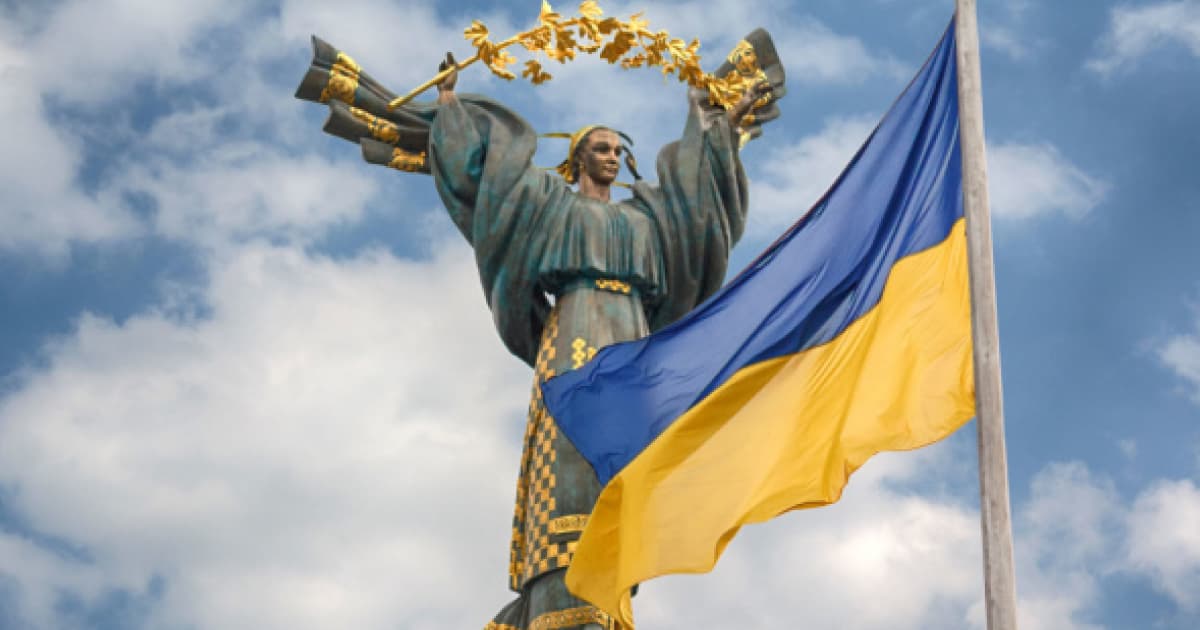 Personnel of the Russian Guard arrived in the temporarily occupied Dovzhansk in the Luhansk region to carry out administrative and police measures. They will check people's documents, vehicles, etc.
First, the Russians will "conscript" people who supposedly correspond to specific military accounting specialties. Later, it will apply to all men aged 18 to 65.