France's TotalEnergies supplies gas condensate for jet fuel likely to be used by Russian fighter jets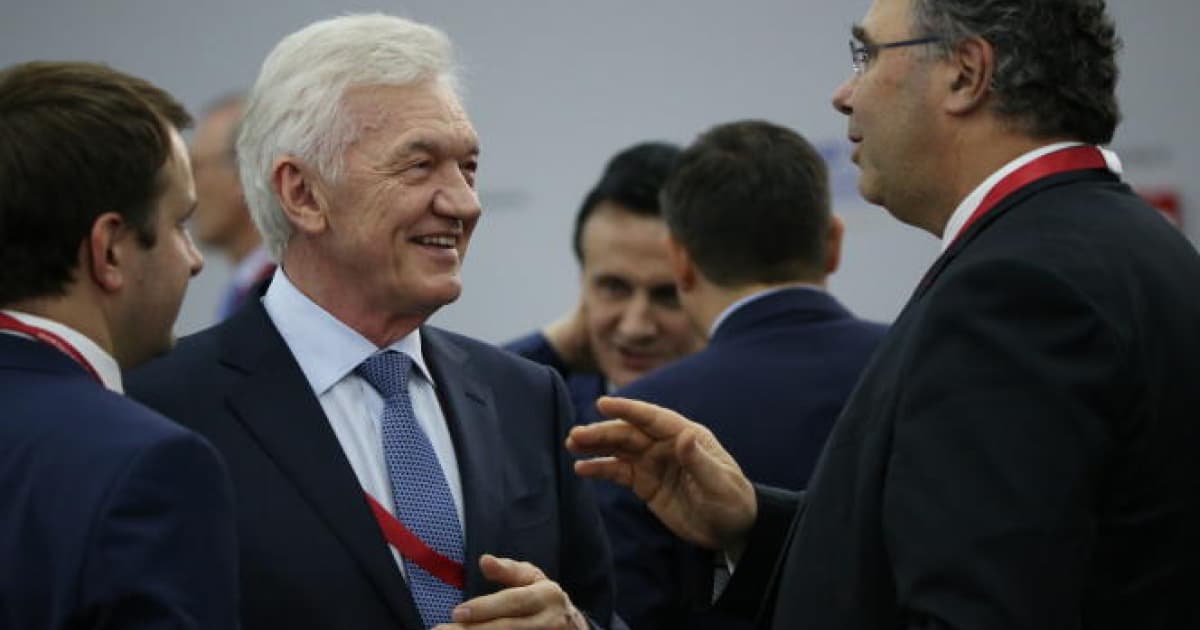 The company owns a 49% stake in the Russian enterprise "Terneftegaz" which supplies gas condensate for the production of aviation fuel.
Despite the mass departure of Western corporations from the Russian market, the French oil giant TotalEnergies continues its activities in the Russian Federation.
According to the French newspaper Le Monde, the company sells gas condensate, which, after being converted into kerosene, "refuels the Russian planes that bomb Ukraine."