For the first time in six months, Russians have damaged energy facilities in western and central Ukraine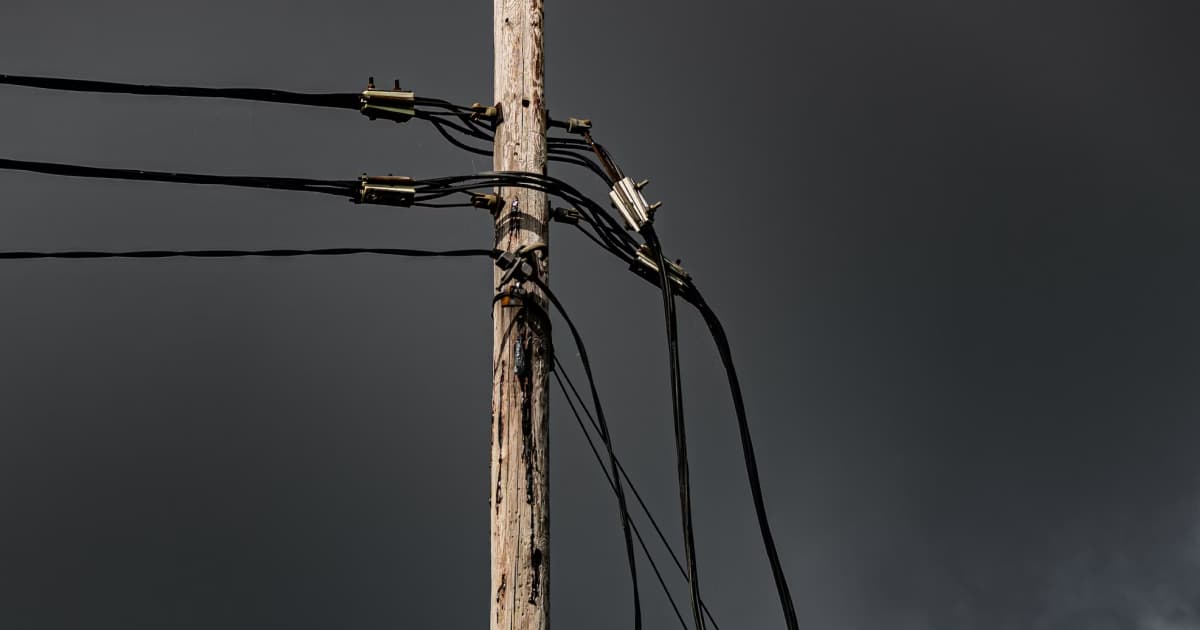 For the first time in six months, Russia has attacked Ukraine's energy infrastructure.
This was reported by the National Energy Company Ukrenergo.
The Rivne, Zhytomyr, Kyiv, Dnipropetrovsk and Kharkiv regions had been partially de-energised. Work to restore power supply in the regions continues.
"Due to the fighting and other reasons, 398 settlements are without electricity in the morning," Ukrenergo said.
In total, Russia fired 43 cruise missiles. The Air Force managed to destroy 36 of them.
"The missiles were launched in several waves. They entered the airspace of Ukraine from different directions, constantly changing their course along the route," the Armed Forces' StratCom said in a statement.