Five Ukrainians may be under the rubble in Turkey — the spokesman for the Ministry of Foreign Affairs of Ukraine, Oleh Nikolenko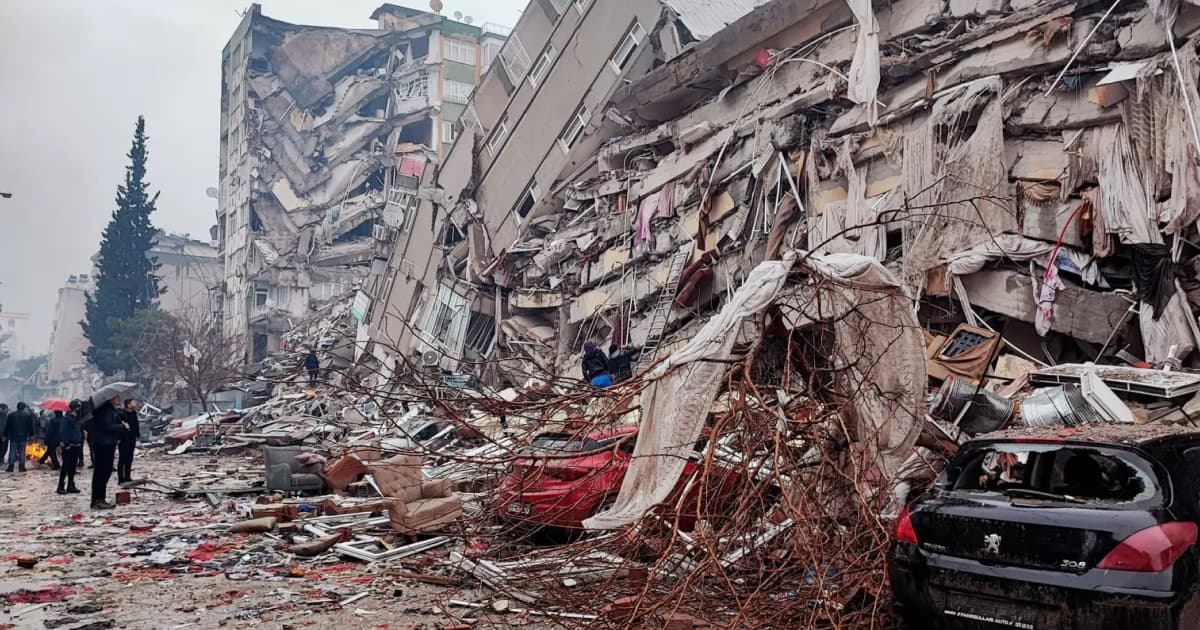 One Ukrainian citizen has been hospitalised, and her life is not in danger.
Diplomats have already tracked down 103 Ukrainians, 22 are not in touch.
As a result of the February 6 earthquake in Turkey, the death toll has risen to at least 14,014, President Recep Tayyip Erdoğan said. At least 3,162 people were killed in Syria.