Finnish Foreign Minister comments on the ban on Russian cars entering the country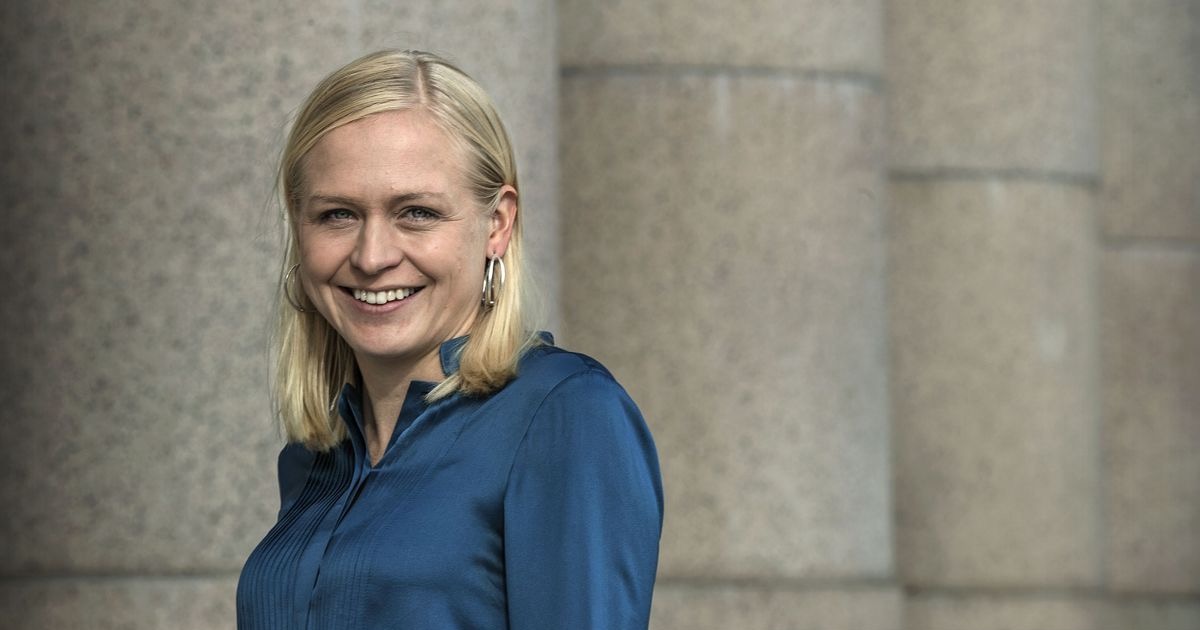 In an interview with The Washington Post, Elina Valtonen spoke about the ban on Russian vehicles entering the country and her attitude to political changes in Russia.
The official clarified that Finland introduced the ban in accordance with EU sanctions.
"Sanctions do hurt ordinary people. The Russian people do realize that waging such an unfair and illegal war simply comes with a price," Valtonen explained.
The minister also believes that it is unlikely that Russia will transform into a peaceful democracy after Putin's possible stepping down from power.
"We would not wish for anything simply more perhaps than that the ordinary Russian would have a say in the direction that the country is taking, that Russia would open up for civil society and become a normal democracy. But while hoping for that, we have to prepare for the worst and the worst is that Russia remains like it is and perhaps even worse in the future," the minister said.
It will be recalled that in September, Finland followed the Baltic states in banning Russian passenger cars from entering the country.