Farmers hold protests in Bulgaria over the decision to unblock exports of agricultural goods from Ukraine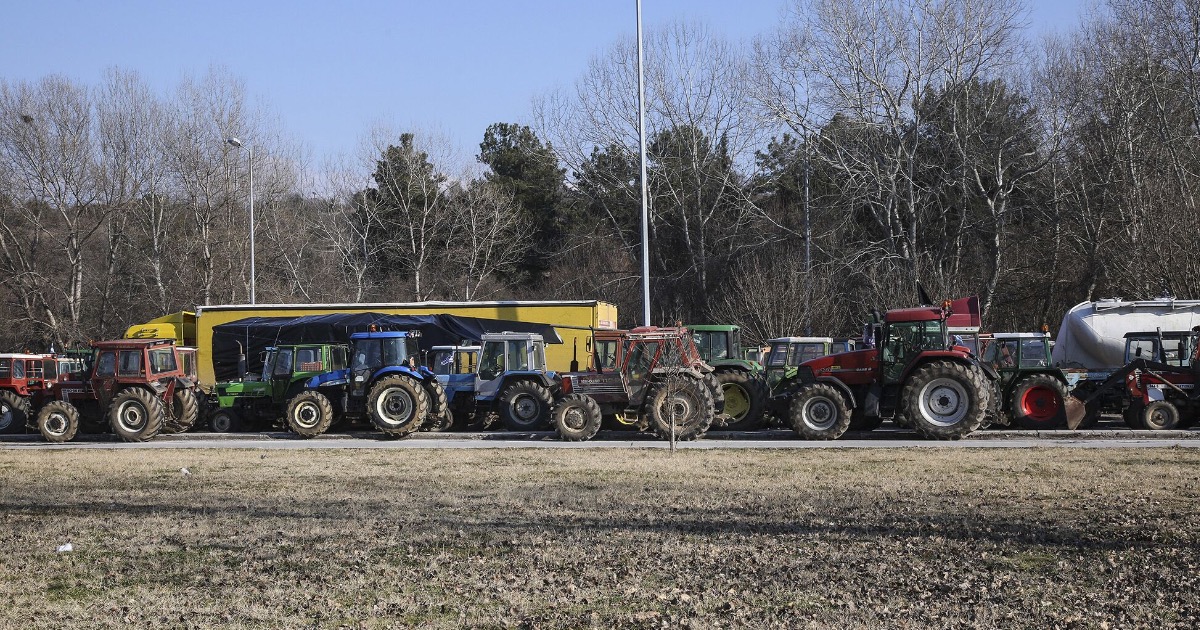 In Bulgaria, farmers are protesting across the country following the lifting of the ban on Ukrainian grain imports.
The actions are taking place across the country in key locations. Protesters have blocked border crossings, main roads and highways. They are demanding that the ban be extended and that farmers be paid the full amount of compensation for increased production costs due to the war in Ukraine by September 30 this year.
The farmers' demands also include lifting restrictions on the amount of aid, as well as immediate payment of state aid to compensate farmers who have completely uncultivated land.
They also demand the allocation of the necessary funds to re-examine existing and provide new state subsidies, including minimum subsidies to producers of grapes, potatoes, raspberries, greenhouse products and tobacco, as well as livestock and honey producers.
Prime Minister Nikolai Denkov told reporters that the farmers' protest is currently focused on demands that have been resolved or those that cannot be resolved because deadlines are set that cannot be met.
"We are conducting negotiations with grain producers, and the decision to lift the grain ban cannot be made by producers alone," Denkov said.
He clarified that this was a decision that should take into account the overall economic and political situation. The decision is to be made by the Council of Ministers and the National Assembly.
It will be recalled that the Bulgarian Parliament lifted restrictions on imports of Ukrainian grain on September 14.