EU blocks more than €200 billion in Russian Central Bank assets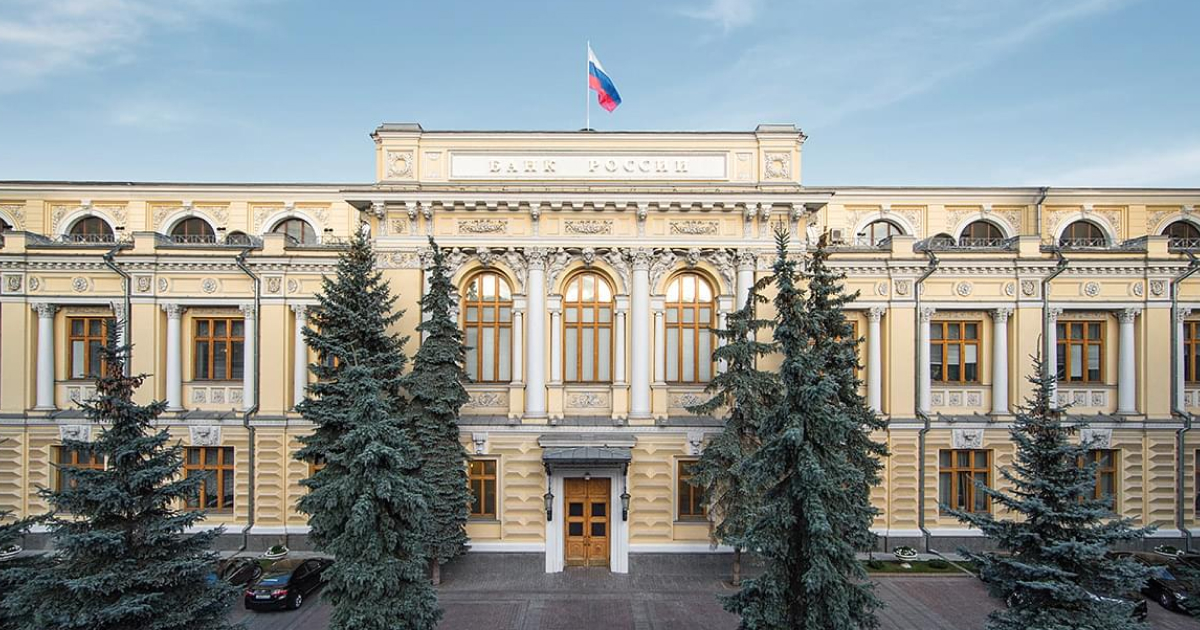 The European Union has immobilised more than €200 billion in Russian Central Bank assets after launching a full-scale invasion.
In an interview with Bloomberg, European Commission spokesman Christian Wigand says the EU is committed to ensure that Russia pays for the damages caused in Ukraine and is exploring ways of using Russian frozen and immobilized assets for that purpose.
The EU has also frozen €24.1 billion in private assets of sanctioned individuals and entities. The Union has sanctioned nearly 1,500 individuals.
According to Wigand, the Commission is working closely with Sweden, which holds the rotating EU presidency "to move discussions forward" on proposed options to use frozen Central Bank assets.
The EU is also continues discussions on this with international allies, but ""these reflections are both legally and technically complex". EU leaders are expected to discuss this at their next meeting in June.
Reporting obligations on central bank assets have been in effect across the EU since May 12.