Entrepreneur arrested in Finland for violating sanctions against Russia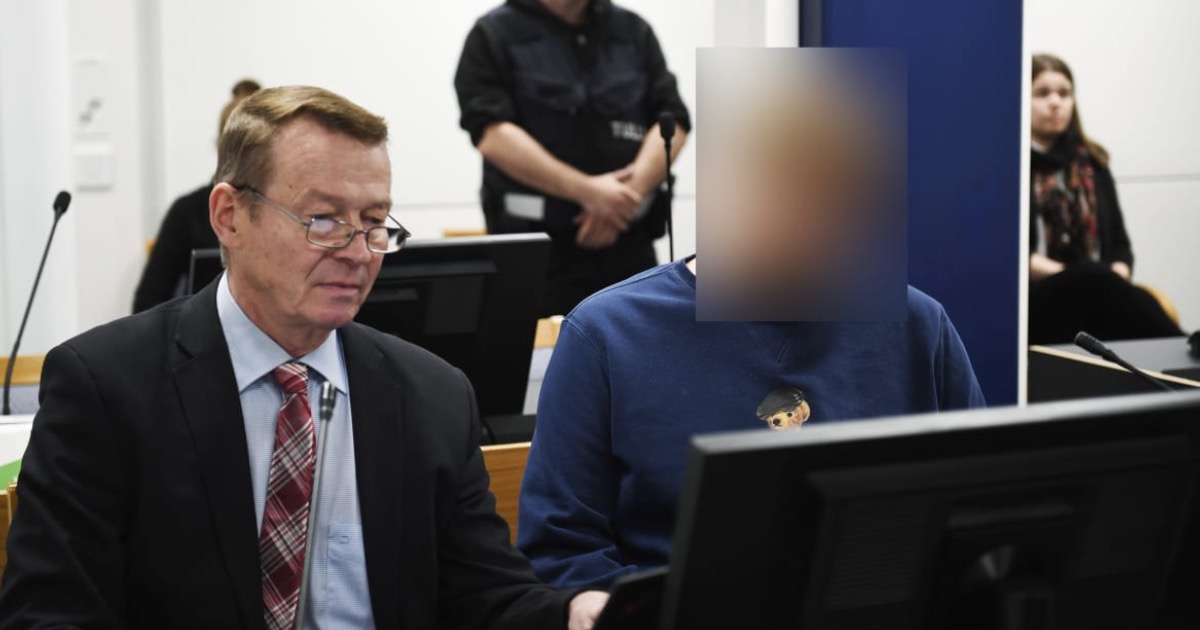 On September 18, the District Court of Eastern Uusimaa in Finland remanded businessman Gabriel Temin in custody on suspicion of violating sanctions against Russia.
This was reported by the Finnish newspaper Yle.
"The crime has international ties. Gabriel Temin can also complicate the investigation by influencing the people involved," explains the head of the Eastern Uusimaa court.
The arrested, Gabriel Temin, is the CEO of the Finnish companies Siberica and Luminor.
According to the U.S. Department of the Treasury, the companies supplied foreign electronic products to Russia, such as cameras for drones, high-performance optical filters and lithium batteries.
It will be recalled that an official of the Ministry of Defence was arrested in the Netherlands for exporting aircraft parts to Russia through third countries.