Dolphins are dying en masse in the Black Sea due to the war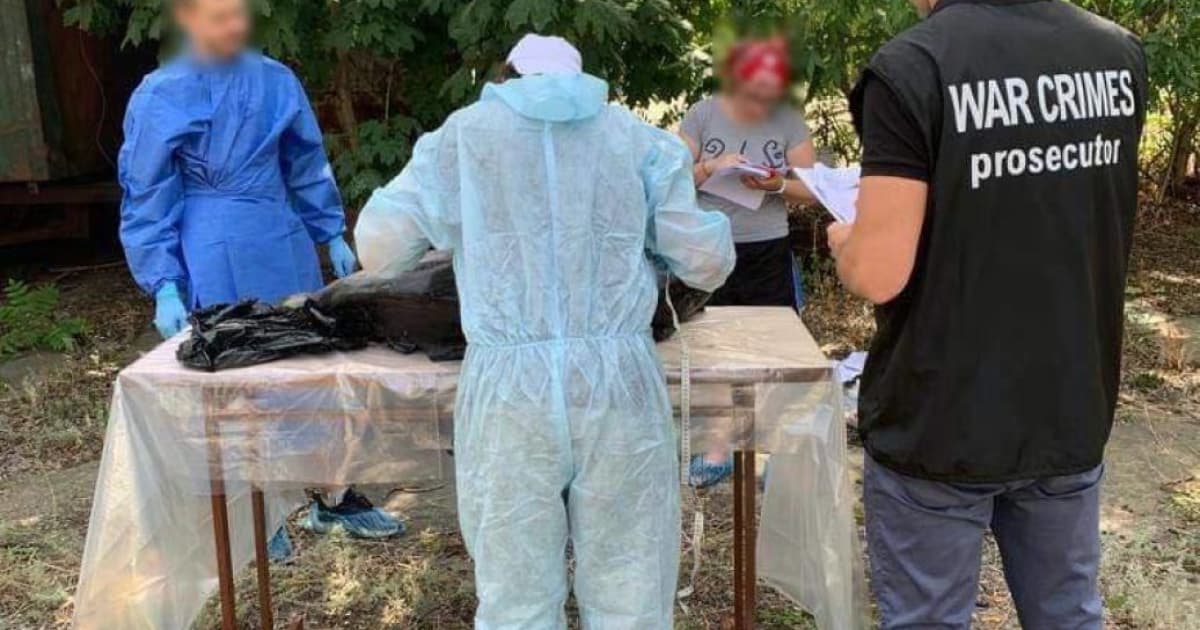 Since the beginning of the full-scale invasion, a large number of dead animals have been found on the beaches of the Odesa region.
Dolphins are likely dying due to the use of sonar devices by the Russian fleet, which create very powerful sounds that have a bad effect on the mammals' health. Law enforcement officers have opened criminal proceedings for ecocide due to the actions of the Russian Federation.
The prosecutor's office is also preparing requests to Bulgaria, Turkey, and Romania to establish similar cases of dolphin deaths and provide international legal assistance.
Photo: Odesa Regional Prosecutor's Office