Dmytro Kuleba plans to hold talks with the IAEA regarding the terms of the organization's delegation's visit to the Zaporizhzhia NPP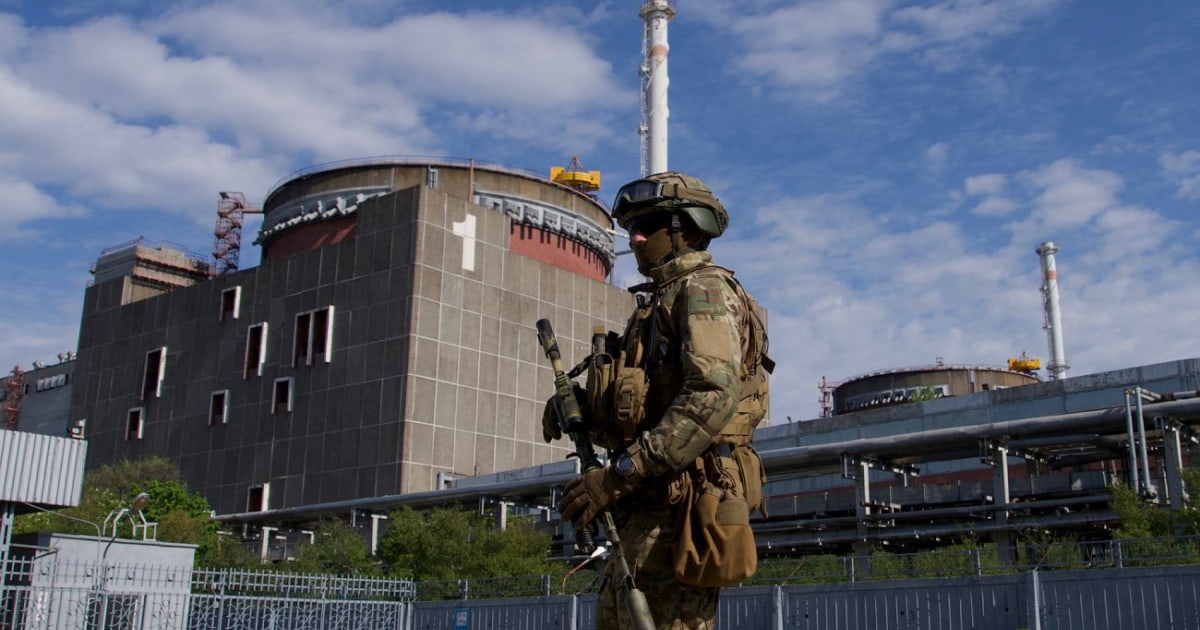 "We understand that now Russia will clog up the information space with its propaganda, shifting the blame for the IAEA's denial of access to ZNPP to Ukraine. But they won't succeed," said the head of the Ministry of Foreign Affairs in a comment to "Suspilne".
The Ministry of Foreign Affairs has a principled position that the IAEA should reach the nuclear power plant through the territory controlled by the Ukrainian government, and not through Russia and the temporarily occupied territories.