Dmitry Medvedev allegedly orders the assassination of Italian Defence Minister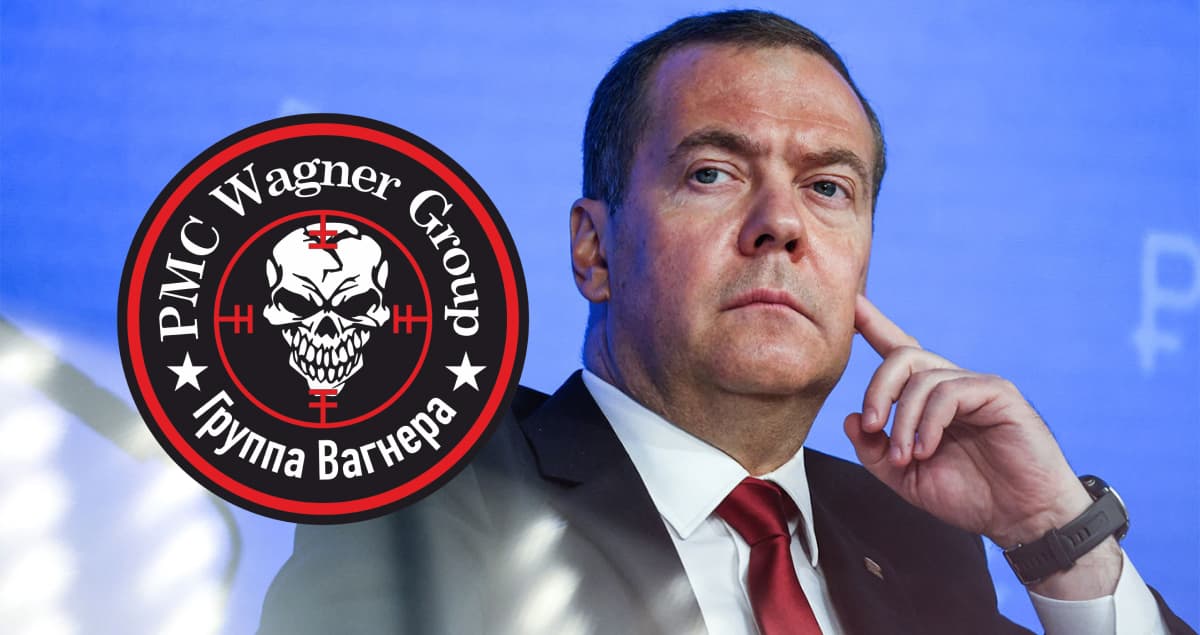 Former Prime Minister and President of the Russian Federation Dmitry Medvedev may have ordered the assassination of Italian Defence Minister Guido Crozetto.
This was reported by IL Foglio, citing the country's intelligence service.
According to their data, the assassination was to be carried out by the Wagner PMC, which has two branches in Europe, one of which is based in the Balkan Peninsula.
For this, Medvedev will allegedly pay $15 million.
IL Foglio writes that on March 13, Guido Crozetto accused the Wagner PMC of transporting migrants from Africa, especially from Libya.
In his opinion, this is how Russian mercenaries "take revenge" for helping Ukraine.
He also called such actions "hybrid warfare" and accused Russia of wanting to harm some countries, especially Italy, and of trying to influence their geostrategic decisions.