Denmark and the Netherlands to lead EU coalition providing F-16 training to Ukrainian Forces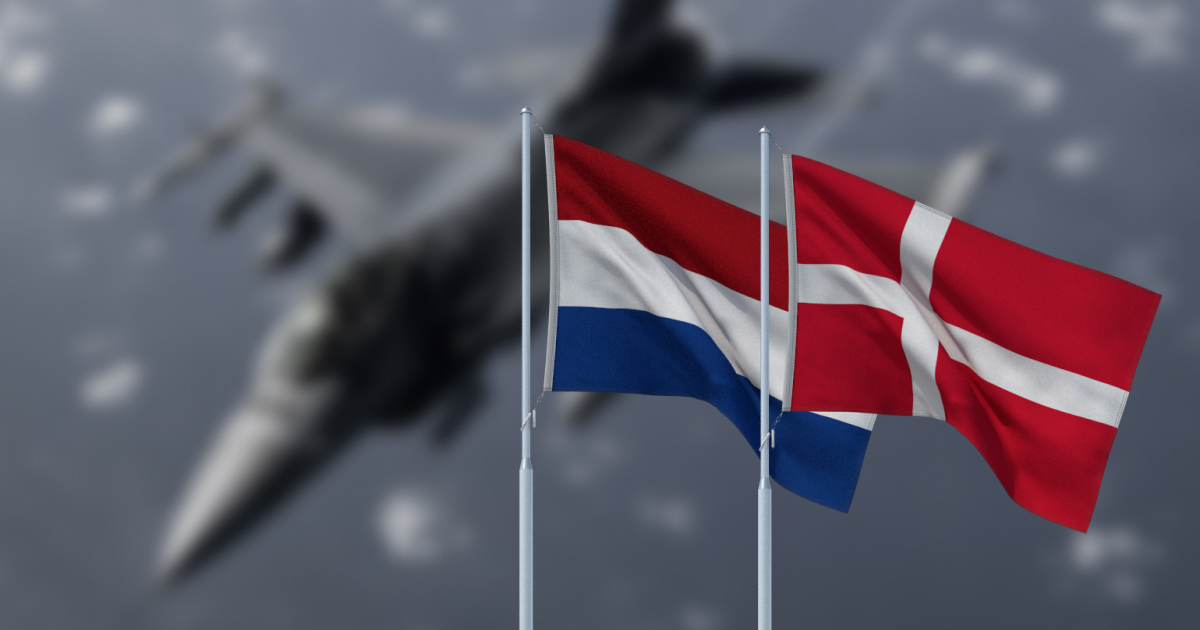 Denmark and the Netherlands will lead EU efforts to train Ukrainian pilots to use F-16 fighter jets. Norway, Belgium, Portugal and Poland have also offered to contribute to the training.
This was announced by US Defense Secretary Lloyd Austin after the 12th meeting in the Ramstein format.
"In the coming weeks, my Dutch and Danish counterparts will work with the United States and other allies to develop a training framework. We expect more countries to join on this initiative soon," the US Defense Secretary said.
Austin noted that the start of pilot training was an important example of the commitment to support Ukraine.
In the coming weeks, the allies plan to develop a training infrastructure.