Czech Republic, Denmark and the Netherlands agree to supply weapons to Ukraine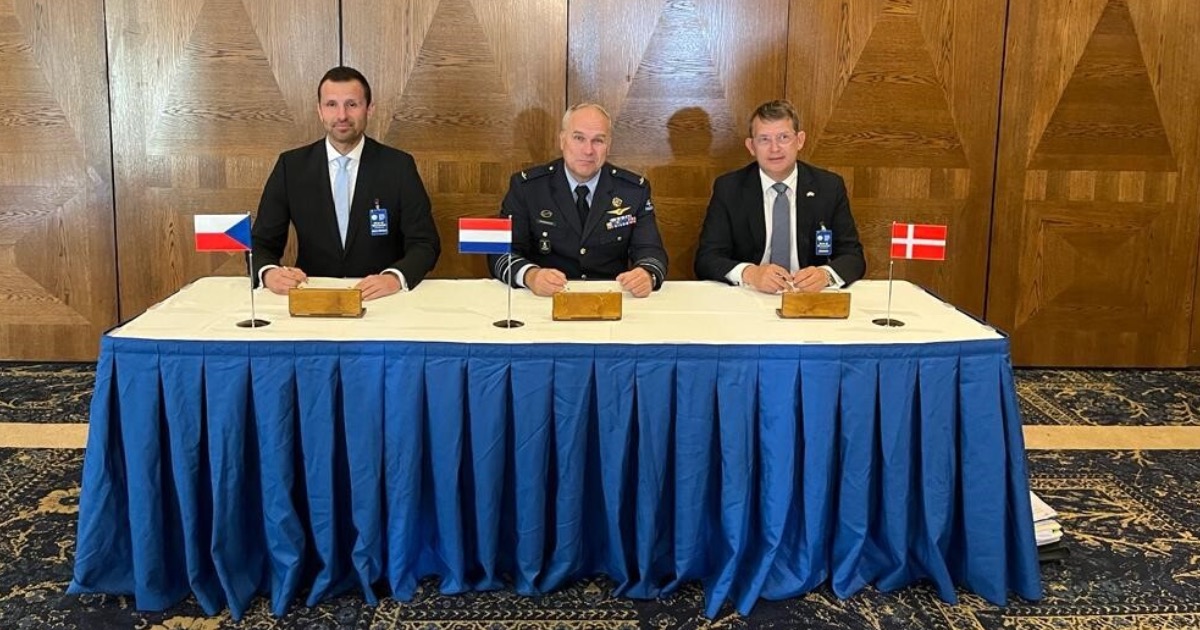 On September 19, the Czech Republic agreed to supply Ukraine with Czech weapons with financial support from Denmark and the Netherlands during a meeting in the Ramstein format.
This was reported by the Czech Ministry of Defence.
"Kyiv will receive both modern Czech weapons and upgraded equipment already in service with the local Armed Forces. Other equipment will be combat-ready and sent in the coming months and in 2024," said Czech Deputy Minister Daniel Blažkovec.
This package will include additional tanks, howitzers, small arms, infantry fighting vehicles, air defence and electronic warfare equipment, Blažkovec explained.
Under this agreement, the first weapons to be transferred to Ukraine will be 15 modernised T-72 tanks.
Earlier, it was reported that the Czech Republic would provide the Ukrainian military with combat helicopters and artillery ammunition, as well as take part in training Ukrainian pilots on F-16 fighters and provide flight simulators.