"Counter-offensive is not a movie, and it is difficult for me to say how you will see it" — Volodymyr Zelenskyy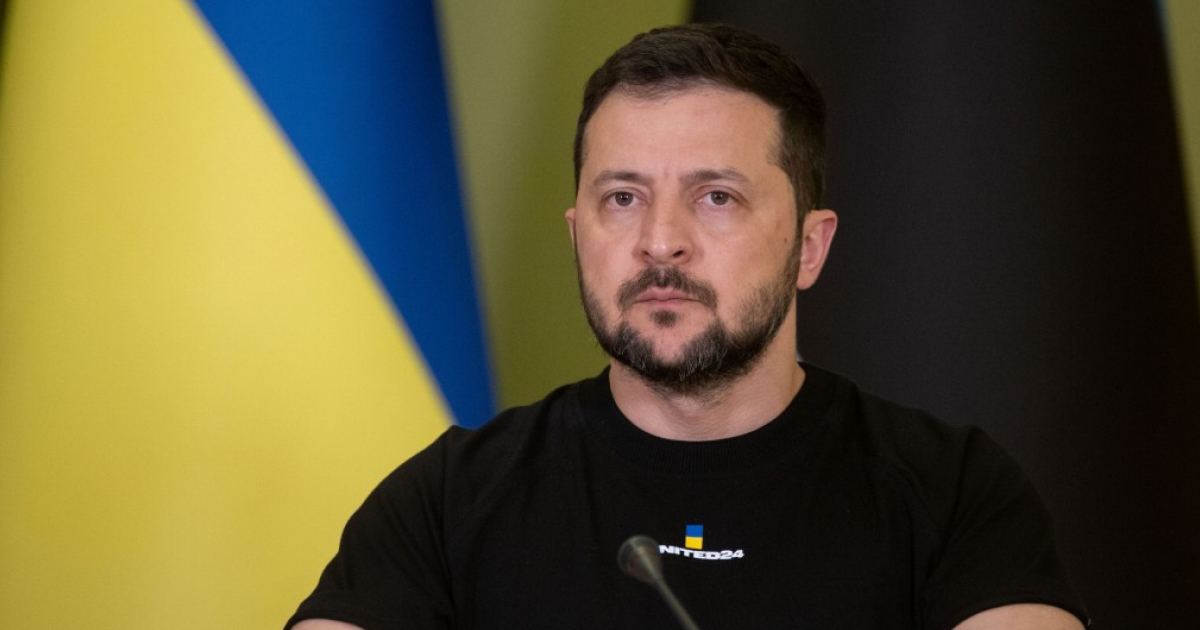 The President emphasised that the result of the counter-offensive should be the liberation of Ukrainian territories, and when it takes place, it will be noticeable.
The President of Ukraine stated this during a joint press conference with the President of Estonia, Alar Karis.
"The main thing is that Russia should see it and not only see but feel it. Specifically, we are talking about the forces that occupied our territory. The de-occupation of our territories is the result of a counter-offensive, and when it happens, you will understand what is happening."
Zelenskyy also stressed that because of the war, Ukraine cannot yet be a NATO member. At the same time, the security guarantees for Ukraine should clearly state that they will be in place until the country joins NATO.
It will be recalled that on May 11, Zelenskyy said that Ukraine needed more time to launch a counter-offensive. The army still needs supplies, including armoured vehicles, to launch a counter-offensive.
According to the UK Foreign Secretary, the counter-offensive planned by Ukraine will not be a decisive breakthrough in the war against Russia.
"Ukraine has demonstrated tremendous courage and resistance since the beginning of Russia's invasion, but people should not expect the counter-offensive to be like a movie," said Cleverly.