China says it is ready to strengthen military cooperation with Russia — the Guardian quotes Chinese Defence Ministry spokesperson Tan Kefei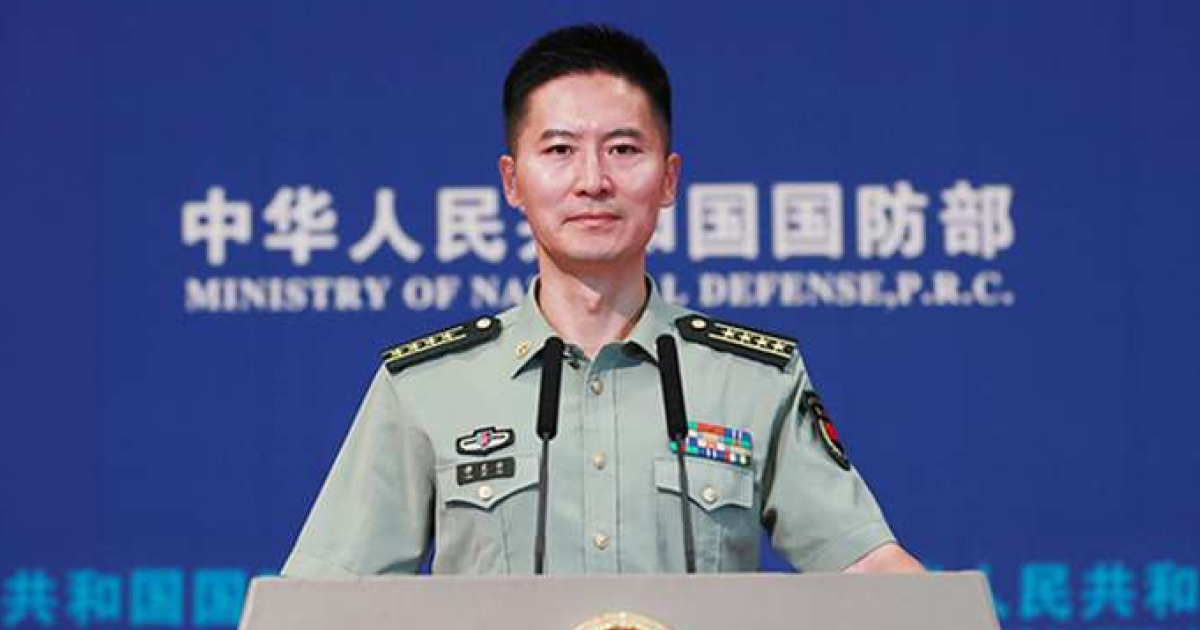 Tan Kefei says the two countries will collaborate "to implement global security initiatives". In addition, they will "deepen military trust and jointly safeguard international fairness and justice".
China and Russia will organise joint sea and air patrols and joint exercises.
On March 20, Chinese President Xi Jinping arrived in Russia and held talks with Russian President Vladimir Putin.