By the end of the year, Ukraine can push the Russians back to the February 24th borders if the West increases its support — a retired US army general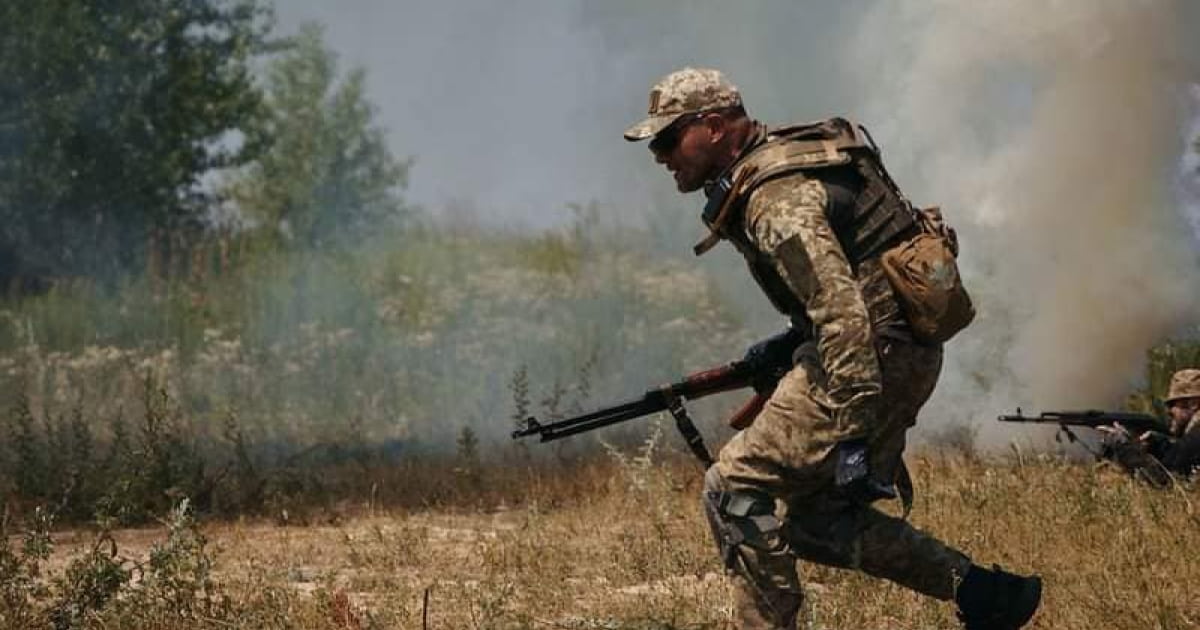 Ben Hodges suggested that negotiations on the return of Crimea, Donetsk, and Luhansk regions could take several years.
He noted that the Russian army is weakening after the explosions at the Russian airfield in Crimea and the shelling of Russian warehouses in other temporarily occupied territories.
"This shows that their logistical system is exhausted. The Russians don't even have enough people or capabilities to protect their operational logistical base," the former general said.
Hodges is also convinced that Russia's use of nuclear weapons is unlikely.
According to him, the Russian Federation expects that international partners, particularly the USA, the UK, and Germany, will lose interest in the war.
Photo: General Sraff of Ukraine