Australia imposes new sanctions against seven Russian officials in the temporarily occupied Crimea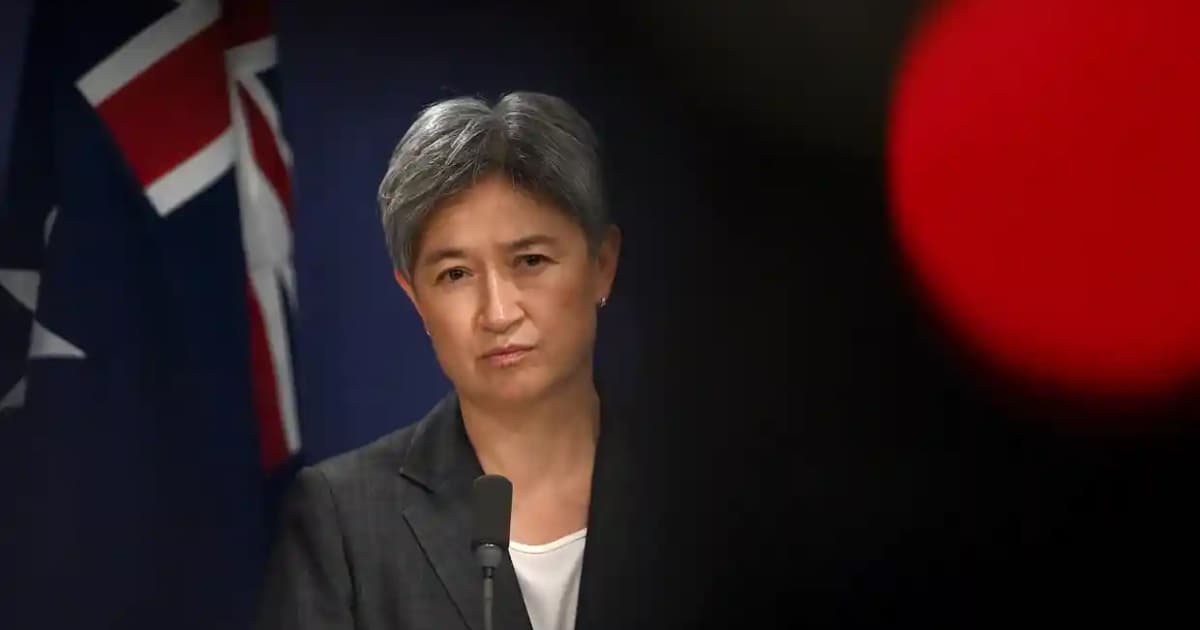 Australian Associated Press reported this.
Among the officials are the so-called "governor," "prime minister," former "chairman" and "deputy chairman of the election commission," and "members of the legislative assembly."
New sanctions were imposed on them and they were banned from entering the country.
Since the start of the full-scale invasion, Australia has already imposed sanctions on more than 1,000 people.