Another child returned to Ukraine from Russia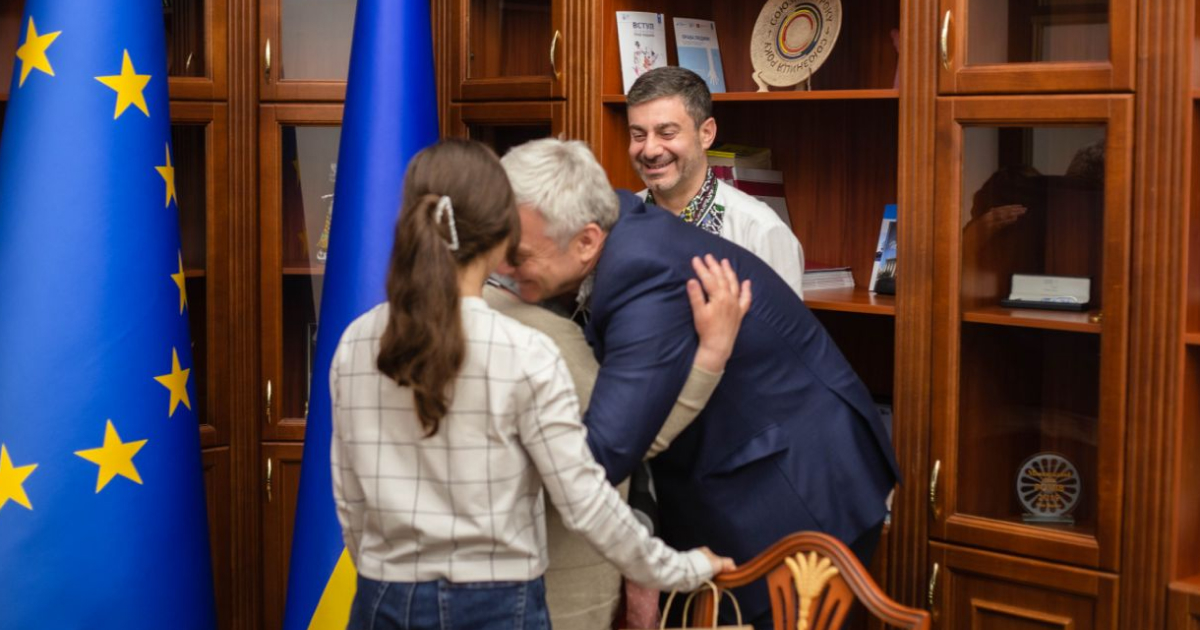 Another child illegally deported by Russians from Ukraine to RF has been returned to their family - the Ukrainian Parliament Commissioner for Human Rights Dmytro Lubinets.
The girl is 14 years old; her name is Veronika. In Ukraine, Veronika has a legal representative - her grandmother.
Now the child will undergo rehabilitation and receive the necessary medical and humanitarian assistance.
As a reminder, a six-year-old girl was recently returned from Russia.