Activist Ruslan Liumanov is missing in the temporarily occupied Crimea - Crimean Solidarity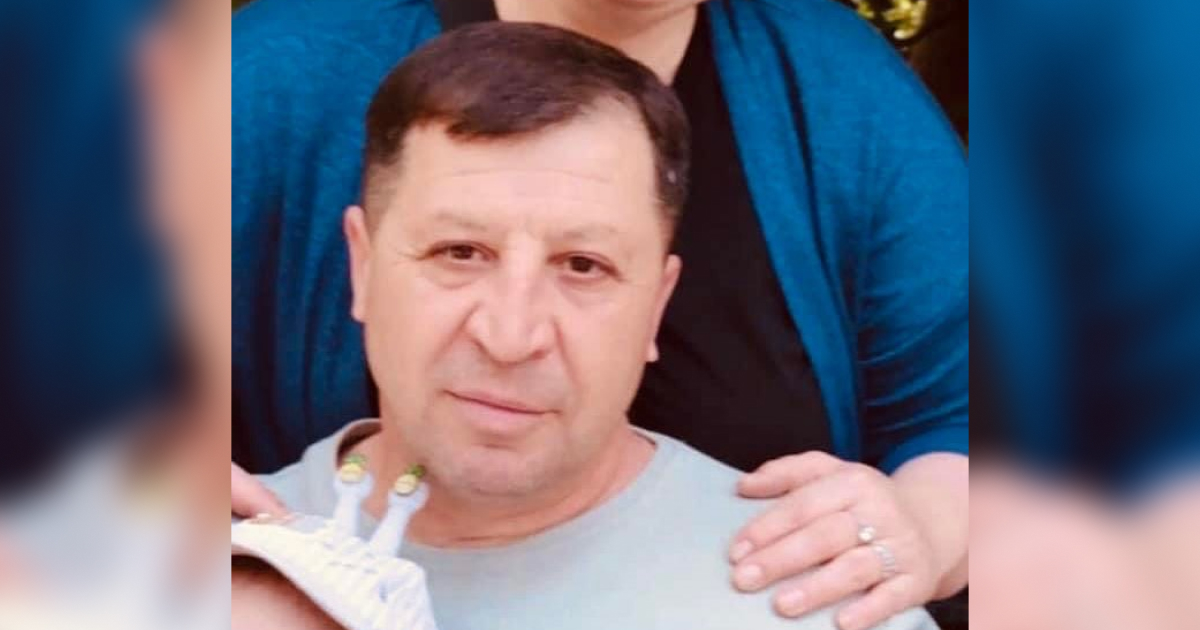 On May 24, activist Ruslan Liumanov disappeared in the temporarily occupied Crimea. The man left home at about 1 pm, and was last seen in a car leaving the village of Strohonivka in the Simferopol district.
Ruslan was supposed to go to the local school to hand over his son's books, and then to Krymenergo to check the electricity meter. The teacher reported that the man had not visited the school.
His wife lost contact with the activist, and could not get through to him.
At 12 am, Lumianov's wife, Evelina, received a message: "Don't wait for me today, I'm fine. I will be back tomorrow". The woman claims that this is not Ruslan's typical style of conversation, and he never used these words in his messages.
The family filed a police report about the abduction. Lawyer Edem Semedliaiev took up the search for Ruslan Liumanov.