A drone allegedly attacks a diesel plant in Bryansk, Russia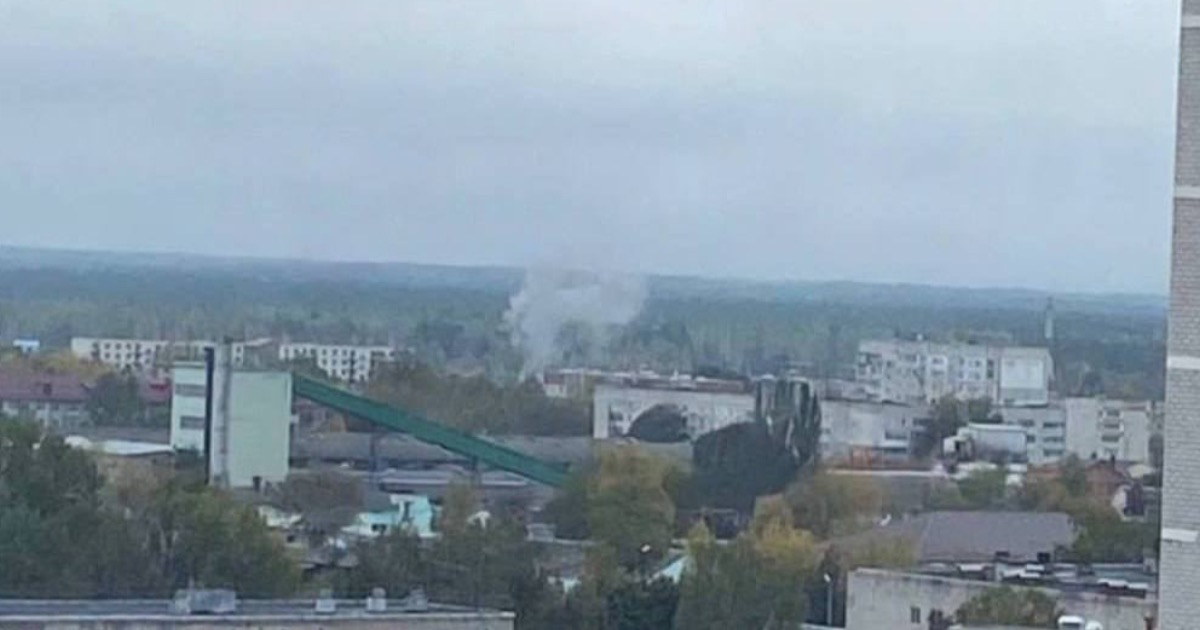 Russia has reported a drone attack on the city of Bryansk.
Russian Telegram channels report that the drone's wreckage allegedly fell on the enterprise's territory, as well as the Miratorga farm.
The Bryansk region governor, Aleksandr Bogomaz, says Russian air defence allegedly shot down the drone. There were no casualties.