The Armed Forces of Ukraine repulsed the assault of the Russian army in the area of ​​Spirne and the "Svyati Hory" ("Holy Mountains") National Nature Park in the Kramatorsk direction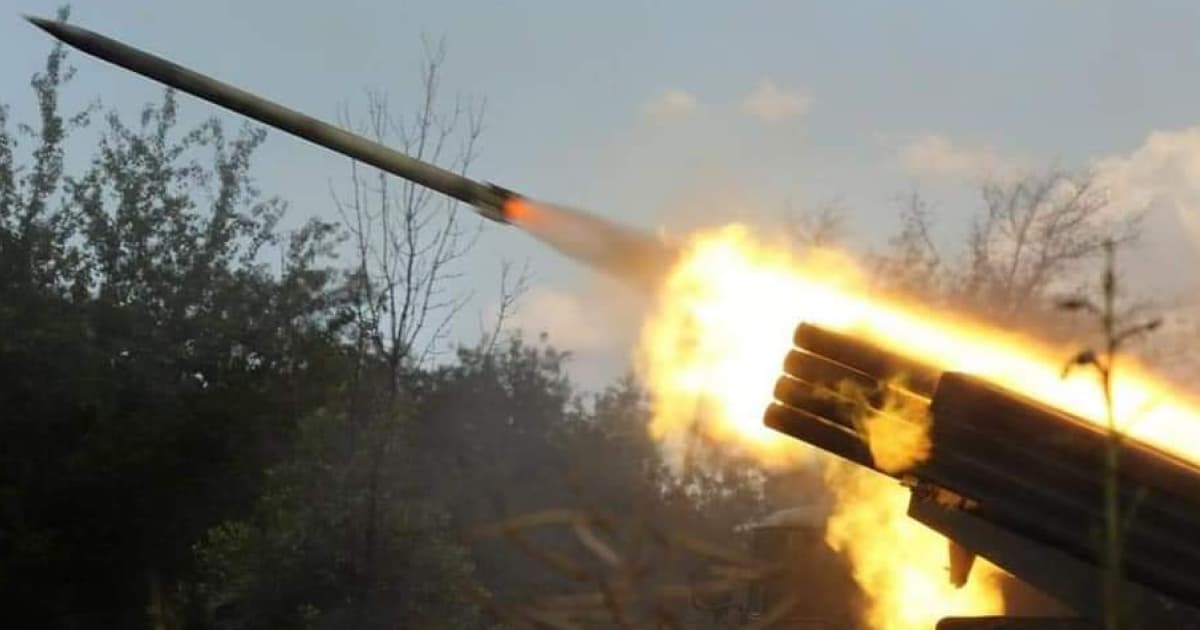 In the Slobozhansk direction, the Russian military is conducting combat operations to hold the occupied lines.
In the Donetsk direction, the Russians are creating conditions for an offensive on Siversk and Soledar, replenishing stocks of ammunition and fuel and lubricants.
Also, the Russian army is trying to launch an offensive in the direction of Pokrovsky, and hostilities are ongoing. During the assaults in the Berestove and Semihirya districts, the Russians suffered losses and retreated.
Photo: General Staff of the Armed Forces of Ukraine