The Russians are shelling the territory of the Zaporizhzhia thermal power plant to raise radioactive dust and blame it on the Armed Forces of Ukraine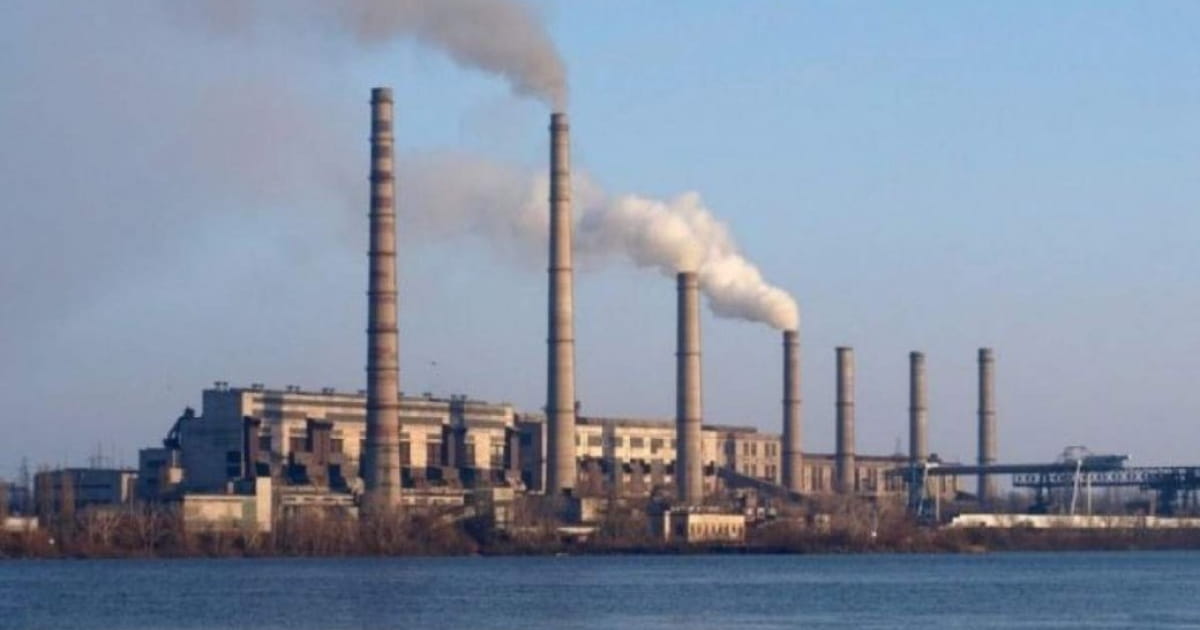 The ash storage sites, which have a high concentration of toxic substances and a radiation level that is at least 2.5 times higher than the natural background, are subjected to mortar fire near Enerhodar.
Monitoring of the radiation background near the Zaporizhzhia NPP also indicates an increase in radiation levels.
Photo: "Suspilne Zaporizhzhia"